Call of Duty Warzone Season 3 Reloaded: Top 5 Meta Weapon Classes
Published 05/29/2021, 9:30 AM EDT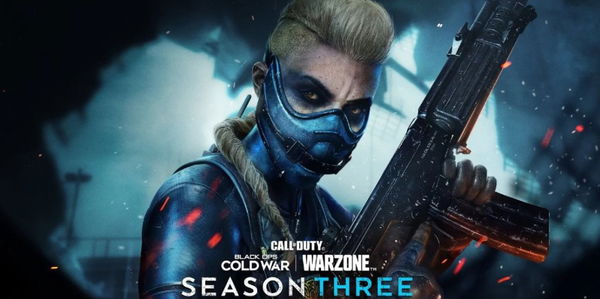 ---
---
Call of Duty Warzone Season 3 Reloaded update has changed the weapon balancing of most weapons. This weapon has altered the weapon meta and for the better. For the past few seasons, it was always the same weapons on the top of the tier list, running havoc in Verdansk. The new balancing will still have some of the old favorites from Black Ops and Modern Warfare hanging around. However, of the 77 weapons in the inventory, only a few are viable for a battleground as greasy as Verdansk.
ADVERTISEMENT
Article continues below this ad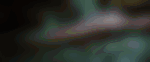 The dynamic nature of Warzone makes it difficult to keep track of which weapons are on top. Furthermore, there are tons of attachments to every weapon which contribute to making the perfect build. The Mac-10 for example does not work the same with and without the Rifled Barrel. Besides the attachments, sometimes players find it comfortable to build their own custom classes to suit their play style.
ADVERTISEMENT
Article continues below this ad
In this article, we will discuss the top five weapon classes players can consider until the weapon tuning update drops. Some weapons will be for the support role with the sniper. Others are dynamic classes to help beam in extensive ranges and hip fire accuracy for close range action.
Watch this story: Craziest 5 GTA Mods You Must Try
Top 5 weapon classes in Call of Duty Warzone
AK-47
Muzzle: GRU Suppressor
Barrel: 20" Liberator
Optic: Sillix Holoscout
Underbarrel: Spetsnaz Grip
Ammunition: 45 Rnd
KRIG-6
This class is specially made for long ranges only. The Axial Arms 3x should be enough to cover enemies at distances around 60 meters. Also, remember to equip a shotgun or an SMG for close-range support.
Muzzle: Agency Suppressor
Barrel: 19.7" Ranger
Optic: Axial Arms 3x
Underbarrel: Field Agent Grip
Ammunition: STANAG 60 Rnd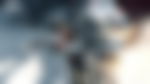 KAR-98k
Muzzle: Monolithic Suppressor
Barrel: Singuard Custom 27.6"
Laser: Tac Laser
Optic: Sniper Scope
Rear Grip: Granulated Grip Tape
Mac-10
Though the Mac-10 is specifically made for close range combat, this particular loadout is viable even for medium ranges. Use the high fire rate and the vertical recoil to hit easy headshots up close and with a little control, watch it beam up to 30 meters. The large magazine capacity should also come handy.
Muzzle: Sound Suppressor
Laser: Tiger Team Spotlight
Stock: Raider Stock
Underbarrel: Field Agent Grip
Ammunition: STANAG 53 Rnd Drum
ADVERTISEMENT
Article continues below this ad
HDR
Muzzle: Monolithic Suppressor
Barrel: 26.9" HDR Pro
Laser: Tac Laser
Stock: FTAC Champion
Underbarrel: Bipod
There are a lot more weapons to consider, like the Bullfrog and PPSH-41, but the above list makes it to our top 5. Let us know in the comments how they worked out in Verdansk.
ADVERTISEMENT
Article continues below this ad