Call of Duty: Warzone Season 4 – Dataminers Uncover Details About Upcoming Map Changes, Weapon Balancing, and More
Published 06/10/2021, 12:13 PM EDT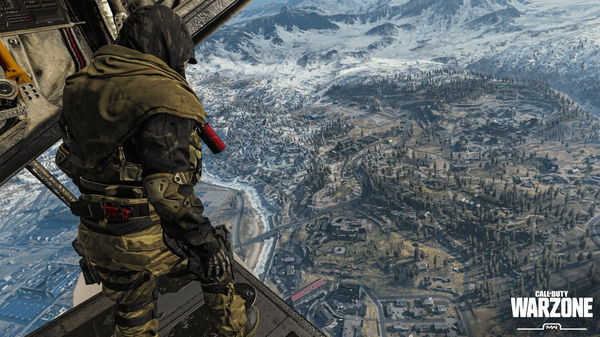 ---
---
It seems like Season 3 of Call of Duty: Warzone is almost at its final stages, as the community uncovers new information. This season has brought an old legend of action movies, John Rambo, back from the grave. Activision also tweaked the assault rifle meta in favor of close-ranged weapons. The studio nerfed prominent assault rifle in Aug, Fara 83, and other burst rifle weapons. Instead, the developers buffed shotguns, and SMGs, which replaced trusty assault rifles.
ADVERTISEMENT
Article continues below this ad
Similarly, Season 4 could also bring notable changes, which could tweak the meta once again. These prominent changes will go down as memorable moments that Season 3 has to offer. Now, leakers have found more information about changes that will be added to the game with the next season.
ADVERTISEMENT
Article continues below this ad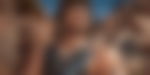 Call of Duty: Warzone is going to be revamped once more with Season 4
Activision has been very consistent with its content update with regards to its Battle Royale title. The studio has been consistently releasing astonishing content ever since the first season rolled out back in December. This change in content strategy has helped the studio keep its Battle Royale fresh, as the competition in the genre grows stiffer.
Map changes with Season 4 will see Warzone getting a new Pacific Theatre-based map and it might be exponentially larger than Warzone. The studio is also going to add brand new vehicles into the game, and this map will be based on a whole new gaming engine, specially designed for Warzone. It is also being stated that certain parts of the upcoming map will be added with the next season.
Each new season has so far added a brand new version of Gulag, and a splendid range of weaponry. Recent leaks suggest a new burst weapon Chicom CQB from Black Ops 2 could be added. More leaks have also pointed at the release of a brand new concept of pistols known as nail guns. These pistols won't have much velocity and it might force players to shoot more cautiously. It is also being suggested that Activision might bring back live events, similar to Cold War reveal events, which might serve as an elaborate reveal of 2021's Call of Duty title.
ADVERTISEMENT
Article continues below this ad
video source: WhosImmortal
New operators, and maps for Fireteam & Zombies
Gamers can also expect to see new operators, which could go by the name. Deathstalker, Comodo, and Quicksand. Season 4 could also add a brand new map to the fireteam that might be based on desert terrain. Good news for Zombie fans, as they will finally see the addition of the highly expected Berlin map with Season 4.
ADVERTISEMENT
Article continues below this ad
The upcoming season will definitely revamp Gulag, and it might be moved to the community's favorite map Hijacked. Safe to say that Season 4 is going to revisit Black Op 2, as all the prominent leaks point at the same thing.
Watch this story: Worst Video Game Movie Adaptations
Trending Stories