Call of Duty Warzone Season 4: Rarest Items Available in the Battle Royale
Published 08/03/2021, 12:52 PM EDT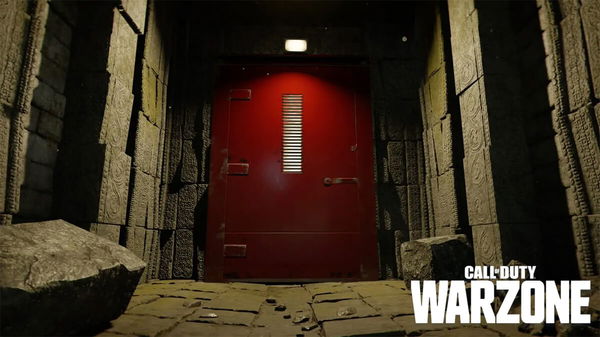 ---
---
Call of Duty Warzone has one of the most diverse item selections for a battle royale. While the Call of Duty franchise has never had a shortage of weapons, the Warzone battle royale takes a players' inventory to a whole new level with the addition of healing items, contracts, and more. Here, we will be looking at some of the rarest items currently available in the game post the Season 4 update.
ADVERTISEMENT
Article continues below this ad
HARP Scorestreak
The HARP scorestreak is essentially an upgrade to the existing UAV. Its acronym stands for High-Altitude Reconnaissance Plane and it lasts for 90 seconds compared to the 30-seconds of the UAV. Furthermore, it is far more powerful than its predecessor as it allows you to view all enemies on the map including the direction they are facing.
ADVERTISEMENT
Article continues below this ad
Watch this story: Top Call of Duty Games of All time
Durable Gas Mask
Another variant of the gas mask, this version provides added protection to players when battling in the storm. This item can only be acquired from the locked rooms within Verdansk Stadium. While the Standard gas masks last around 10 seconds in the gas, these durable gas masks can last anywhere from 40 seconds ~ 1 minute in the gas.
Specialist Bonus
With the Season 4 update, Raven Software introduced the Specialist Bonus token. It can appear as Ground Loot, in a Loot Crate, or from a mysterious "Red Door Room". Upon equipping this, you will get access to all perks in the game. This includes all the Modern Warfare perks in addition to Weapon Perks like Sleight of Hand, Frangible Wounding, Heavy Hitter, etc.
ADVERTISEMENT
Article continues below this ad
Advanced UAV
The Advanced UAV is the of the only counters to the overpowered ghost perk in Warzone. Similar to the regular UAV it lasts up to 40 seconds but shows you the location of all enemies including those using the Ghost perk. Enemies that are not ghosted will have an arrow indicating the direction they are facing making it easier to get the jump on them.
Currently, these four items are the hardest to come across in Raven Software's battle royale. Do you think they will hold their rarity in Season 5 of Warzone? Let us know your opinion in the comments down below.
ADVERTISEMENT
Article continues below this ad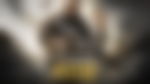 Trending Stories