Call of Duty: Warzone- The Perfect Loadouts for Every Meta Weapon in the Game Right Now
Published 07/31/2021, 2:18 PM EDT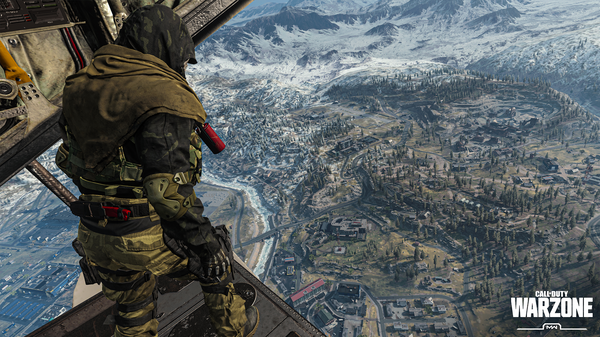 ---
---
Activision has been on a marathon of content updates, which make its way to Call of Duty Warzone. Every single season of Warzone so far has brought a unique meta as the studio tweaked several aspects of load-out builds. The current Season 4 saw two major patches, which drastically changed the game. The recent mid-seasonal update nerved over 35 weapons that were popular in the meta.
ADVERTISEMENT
Article continues below this ad
This massive change has definitely opened the playing field, where any weapon could become the strongest. Here are the top 5 weapons, which have become the strongest in the current state of the game.
ADVERTISEMENT
Article continues below this ad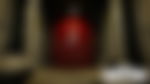 Best loadouts for Call of Duty Warzone Season 4
This list will bring out top weapons from each category that are currently ruling the roost. The list takes the recent buff and nerf into account that helped these weapons become the cream of the crop.
Swiss K31: The current meta of sniper rifles has made Swiss one of the strongest weapons. It is significantly better than Kar, which majorly dominated the previous meta. The best build for this rifle will revolve around, enhancing its range, control, accuracy, and damage.
Muzzle: GRU Suppressor
Barrel: 24:9 Combat Recon
Laser: SWAT 5MW Laser Sight
Ammunition: 7 RND
Rear grip: Serpent Grip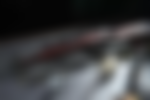 PKM: If you are looking for a monstrous light machine gun that can decimate enemies in long range, then PKM is your weapon. It has an easy to control recoil, coupled with a massive magazine size and less time to kill (TTK). This weapon only needs range and accuracy upgrades, which can be achieved with the following build.
Muzzle: Monolithic Suppressor
Barrel: 25:9 Heavy Barrel
Optic: VLK 3 X Optic
Underbarrel Snatch Grip
Rear grip: Stippled Grip Tape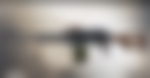 Gallo: This shotgun is simply better than its peers because it has more range and a much faster reload. You can shoot reliably and won't be rendered useless with a massive reload time. You can use the exact same setup below for other shotguns if you wish to build them.
Muzzle: Agency Choke
Barrel: 21:4 Reinforced Heavy
Laser: SWAT 5MW Laser Sight
Ammunition: Stagnag 12 RND Tube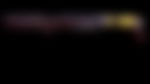 Mac-10: Crowned jewel of SMGs in the game, with a beastly rate of fire and decent TTK. It is easy to use, has a great range and fire rate that can get you out of difficult situations.
Muzzle: Agency Suppressor
Barrel: 5'9 Task Force
Laser: Tiger Team Spotlight
Ammunition: Stagnag 53 Rnd Drum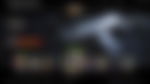 Fara 83: No amount of changes or nerf has impacted this amazing assault rifle. It has no recoil, which makes it great to score those long-range kills. However, you will have to build the attachment that prioritizes damage then focus on building accuracy, control, and range.
ADVERTISEMENT
Article continues below this ad
Muzzle: GRU Suppressor
Barrel: 18'7 Spetsnaz RPK Barr
Optic:Axial Arms 3x
Underbarrel: Spetsnaz  Grip
Ammunition: Spetsnaz  60 Rnd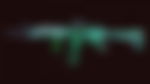 ADVERTISEMENT
Article continues below this ad
These are all the top-rated weapons of the current meta that are bullying other weapons. Use these loadout builds to bring out your best game, which can help you win gun duels easily.
Watch this story: Top 10 Call of Duty Players
Trending Stories