Call of Duty: Warzone- The Ultimate Guide to Improve Your Movement in the Game
Published 10/04/2021, 12:23 PM EDT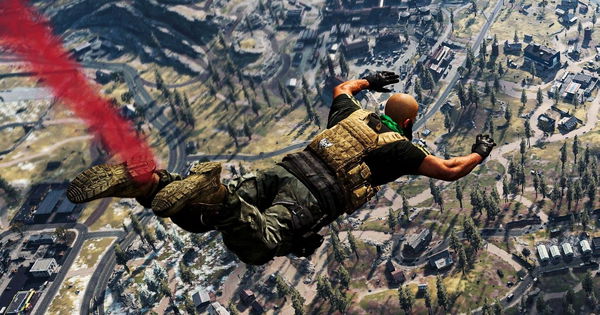 ---
---
Call of Duty: Warzone has shattered records with its astronomical player count. With more and more people hopping into the game getting kills and winning, the title keeps getting more and more competitive. While the gunfights are familiar and predictable, it is the movement that separates a great player from an average player. Here is the ultimate guide to better your movement to make sure you get the upper hand against your opponents.
ADVERTISEMENT
Article continues below this ad
Slide canceling
ADVERTISEMENT
Article continues below this ad
This is one of the most common ways of effectively moving in Warzone. Although most people are aware of this move, it is quite challenging to truly master it.
To master this technique, the player should turn on tactical sprint, configure tap sliding and then slide twice, which will be followed by a jump. This greatly improves movement speed, makes you a smaller target, and also harder to hit as you are shifting positions faster.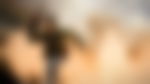 Watch Story: The Best PlayStation, Xbox, and PC Game Releasing in October 2021
Crouch peeking
Another strategy adopted by streamers and high-level players is crouch peeking. While it may look like that the player is simply tea-bagging an invisible enemy, it is a strategy for the player to gather information about their enemies.
A player can even quick-peek and land a few deadly shots on their enemy. They need to crouch behind cover, and in an instant, stand up and crouch again. This allows the player to gain knowledge of the enemy's position and where they are moving.
Bunny hopping
ADVERTISEMENT
Article continues below this ad
This is one of the hardest movement mechanics in the game. It is quite deadly, efficient, and harder to master than the simple jumpshot. This mechanic is performed when, after tactical sprinting, a player jumps to the side. If a player perfectly times their jump, they gain an insane amount of momentum and speed and can achieve multiple 'bunny hops' in quick succession.
This technique is highly useful when sprinting around corners as the rapid movement done by the player makes them a harder-to-hit target, as well as difficult to keep track of. This trick, unlike others, requires an insane amount of practice before the player can get it right. Even after completely learning it, there are times when even the most skilled players have problems pulling this move off correctly.
While it is not guaranteed that learning these skills will get players the win, but they will certainly increase their chances. At the end of the day, in a game like Warzone, it all boils down to practice and muscle memory.
ADVERTISEMENT
Article continues below this ad
How are you liking Warzone's current season? Let us know in the comments section.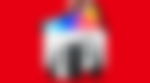 Trending Stories