Call of Duty: Warzone Tournament June 2021: Everything You Need to Know About the Warzone World Series
Published 06/23/2021, 11:12 AM EDT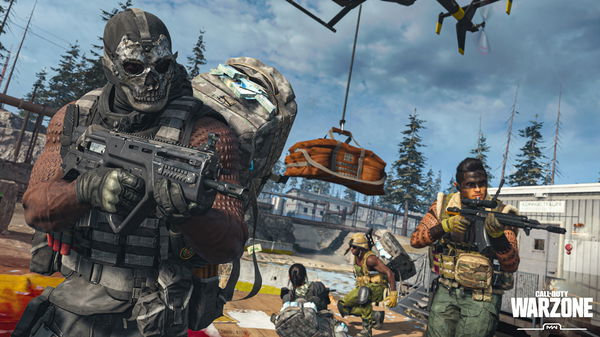 ---
---
Call of Duty: Warzone has gained a lot of attention from players because of its exciting gameplay. Apart from the usual rank-up struggles, players also love to see many pro players competing against each other.
ADVERTISEMENT
Article continues below this ad
Naturally, everyone is excited about the Warzone World Series and wants to see teams of famous COD gamers go head-to-head. The captains have already decided their teams, and every preparation is completed. Here is everything you need to know about the upcoming Warzone World Series.
Upcoming Call of Duty: Warzone World Series tournament
ADVERTISEMENT
Article continues below this ad
You can watch the whole tournament via the Twitch Rivals channel, starting on June 23. There are five captains who have gathered a team of nine popular and skillful players to compete against each other. The captains are Nadeshot, TimTheTatman, Swagg, TheDanDangler, and Aydan.
Call of Duty again tweeted and asked the community to give their opinion on whose draft is the best. Naturally, everyone supported their own ideal, and no winner was decided but on the final day of the competition, there will be only one winner.
Prize pool and other information for the Warzone World Series
The World Series Captains are competing against each other for a prize pool of $200,000, which will be available to the top-performing trios. Moreover, Activision will split the additional $100,000 through Captain Team placements in the Captain's Cup.
Activision has set the Warzone World Series to start from June 23 at 10 pm BST to June 24 at 4 am BST. It divided the tournament into four-part series, two will take place in NA and the other at EU over a six-month time period. Therefore, there is plenty of action Activision has planned for its fans.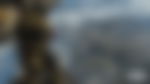 Activision said," They will enter this weekend with their own trio and draft out the rest of their Captain's Team on June 22." Furthermore, they put up some questions that everyone was having back of their mind.
"How will the current Call of Duty League pros fare against some of the best Warzone streamers in North America? And when the dust settles this week, who will step up for Europe at the next event later this summer?"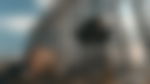 The scoring format will be the same as most other tournaments as it will be based on placement and kills. Each kill will offer the team a point and placement points vary to one another. The 1st rank team will get 2x, 2-15 will get 1.5x, and 16+ will get 1.0x, multiplier of the total kill points received from the match.
Updated:
ADVERTISEMENT
Article continues below this ad
The tournament finally culminated today following 50 trios battling it out in Verdansk. Eventually, Aydan and his team consisting of Huskerrs, Rated, and himself came out on top. They finished with a total of  121.5 points, beating out second-placed Repulze, Luckychamu, and SuperEvan who finished with 108.5 points.
Faze Swagg was recognized as the best captain at the event coming away with 619.5 points from his drafted teams. Aydan was a close second accumulating 610 points. Despite the fact that Aydan and his team won the tournament, the best individual performer was SuperEvan. Throughout the six games of the tournament, he accumulated 49 total kills and ended up with a kill/death ratio of 5.44 K/D.
Given the epic success of the event and the number of eyeballs it bought to Warzone, Raven Software is sure to try it again. The next World Series of Warzone event will take place in August with the best European trios battling it out. Do you think Aydan and his team deserved the victory? Let us know in the comments down below.
ADVERTISEMENT
Article continues below this ad
WATCH THIS STORY: Most Controversial YouTube or Twitch Streamers Ever