Call of Duty Warzone's Perma Bans Prove Problematic Again; Legit Accounts Banned For No Reason
Published 04/28/2021, 11:44 AM EDT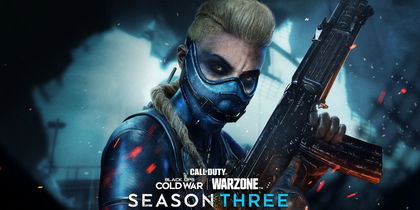 ---
---
Call of Duty Warzone is adamant about not employing a working anti-cheat to the game. An anti-cheat can monitor every game while in progress and rule out cheaters immediately. While this is the system most multiplayer FPS titles use, Activision plays the game differently.
ADVERTISEMENT
Article continues below this ad
Differently is not always the best. Sometimes it is primitive and outdated, and Activision seems to have no problem with that. After several players reported hackers and cheaters in Verdansk, running freely, the billion-dollar studio came up with a rather inexpensive idea. Warzone started handing out bans left and right manually. In its first stint, Activision banned over 60,000 profiles in a single day. ADVERTISEMENT
Article continues below this ad
Many such ban waves took place in the next few weeks. However, several problems persisted even with all the punishments that saw the light of the day. Hackers for example never left the show. Whatever accounts that Activision banned came right back with the same hacks as making a new account on a free-to-play game is really not that difficult. The ban waves do not happen regularly, so the cheaters have some time before they get kicked again.
Furthermore, there is news again that the manual ban is not achieving exactly what it should. Among the scores of profiles that get banned, some are actually legit accounts. Multiple legit accounts stand banned for no fault of theirs, and these players are clueless about what they need to do to get back in the game. Most of these bans are also perma bans, meaning all the money they spent on these accounts will account for nothing.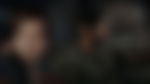 Call of Duty Warzone players cry innocent to perma bans
One player posted on Twitter claiming his innocence and asking Activision to have a look at the matter with urgency.
ADVERTISEMENT
Article continues below this ad
Many more such players complained on other social media handles, providing evidence that Activision chose to permaban their accounts even though there was no incident of foul play. A similar incident took place with Call of Duty Zombies players who received the "Sail 630 Nuclear Bug" error code which triggered Activision to ban the players.
To date, the studio has not provided a statement on the incident. There is also no mention of what will happen to the innocent players that Activision wrongfully banned. Is Activision testing the patience of its players to the point of no return? We hope not for the sake of all the memories in Verdansk.
ADVERTISEMENT
Article continues below this ad