Call of Duty Zombies: Season 3 Reloaded Update Hints Towards an Atlantis Map
Published 05/26/2021, 11:58 AM EDT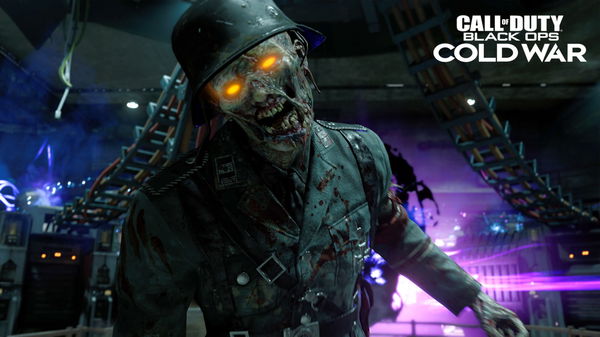 ---
---
The Call of Duty Season 3 Reloaded update arrived on May 19. Activision decided to utilize this update to bring some of the big names into the franchise. They did this with the "80's Action Heroes" promotion and bought operator skins for John Rambo and John McClane into the game.
ADVERTISEMENT
Article continues below this ad
Despite the overwhelming amount of content, the mid-season update has brought with it, data-miners are already looking ahead to see what's in store for Season 4. TheGamingRevolution is a YouTube channel that is dedicated to Call of Duty. It covers everything from easter eggs to leaks and trailers.
In his latest video, he predicts the next Black Ops Cold War DLC map will feature an alien 'Great War' theme. A radio transmission from Seargent Zykov reveals that we are up against a huge threat from the dark aether. He mentions an 'army' and describes it as the "greatest evil the world has ever known."
ADVERTISEMENT
Article continues below this ad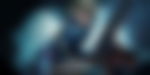 Will we see Atlantis in Call of Duty Season 4?
ADVERTISEMENT
Article continues below this ad
TheGamingRevolution also points out some references which hint towards a possible 'Atlantis' map coming to Call of Duty. For instance, during Season 3 we received a cutscene that revealed that the nuclear missiles being used in Operatsiya Inversiya were redirected into the Pacific Ocean. These missiles also had shards of the dark aether on them, which could make for a compelling storyline.
Furthermore, the Season 3 reloaded update added an Investigation Request into the game. This letter from Oskar Strauss talks about the abduction of brilliant German scientists by the Omega Group. He explains how the scientists were forced to look for Thor's Hammer, the Holy Grail, and even Atlantis itself while their families were kept hostage.
The fact that names like Sylvester Stallone's Rambo and Bruce Willis' John McClane have made their way to Call of Duty means that seeing these mythical places and weapons is not out of the question. There is plenty of evidence pointing towards an Atlantis map. Do you think we will see one in Call of Duty Season 4? Let us know in the comments down below.
ADVERTISEMENT
Article continues below this ad