Can Haven Park Dethrone Animal Crossing New Horizons as Nintendo Switch's Top Game?
Published 05/06/2021, 12:13 PM EDT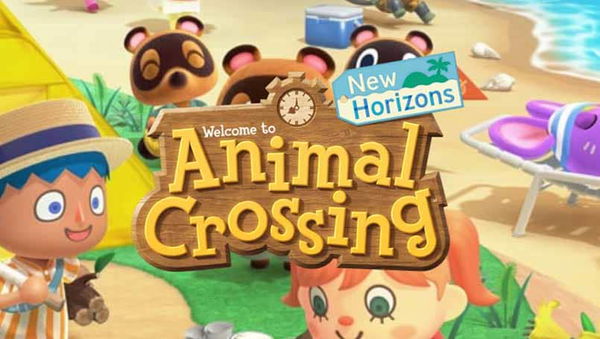 ---
---
The Animal Crossing franchise has paved the way for simulation games. The mega-successful franchise continues to face tough competition, as contemporary studios try to recreate the same magic. However, no other title has produced the same results that the Animal Crossing New Horizons has experienced.
ADVERTISEMENT
Article continues below this ad
Now, a brand new contender in Haven Park has arrived on Switch, hoping to dethrone the New Horizons.
ADVERTISEMENT
Article continues below this ad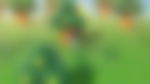 Can Haven Park challenge Animal Crossing New Horizons?
Haven park is being developed by Mooneye Studios, who have also produced Lost Embers. The triple-A title Animal Crossing will now see a rival park management title stepping into the scene. The indie studio has recently created a new publishing label 'Mooneye Indies' to grant indie titles more visibility. The studio is looking to produce and also publish all the projects that would usually go unnoticed.
The latest title will offer a wide range of features, and an expansive landscape for players to manage. The studio has already stated that titles like Animal Crossing and A Short Hike by Adam Robinson-Yu served as an inspiration for Haven Park. Taking notes from the success of these games, the studio has packed its latest release with the following features.
An open world to explore at your own pace
Many camps to find and to set up
Many quests & sides quests
30+ campers to meet and to talk to
Skills to unlock with experience points
2-4 hours of gameplay
Full day/night cycles
Keyboard & gamepad support
Available languages: English, French, German, Spanish, Brazilian Portuguese, Italian, Simplified Chinese, Traditional Chinese, Japanese
The indie studio also shared an elaborate trailer about the game, which dives into the gameplay. Gamers can witness Haven Park in all its glory and look forward to everything it would offer.
Video source: Mooneye Studios
Mooneye Studio's head sheds light on the latest release
ADVERTISEMENT
Article continues below this ad
CEO of Mooneye Studios, Tobias Graf, also shared his thoughts about the latest release. He clarified that the studio is looking to offer more visibility to amazing titles that come from lesser-known studios with its publishing.
" With Lost Ember, we've been lucky enough to bring our community a game that touched a lot of players and quickly became a fan-favorite among indie lovers. We want to share this experience with other developers and help them get their well-deserved place in the spotlight."
Safe to say, this title will provide more options for Switch users. Gamers who enjoy this genre of game can also add Haven Park to the list, as it's coming to Switch fairly soon.
ADVERTISEMENT
Article continues below this ad