Can Sh1ro Take Over Counter-Strike: Global Offensive from S1mple Following IEM Katowice Destruction?
Published 03/01/2021, 5:57 AM EST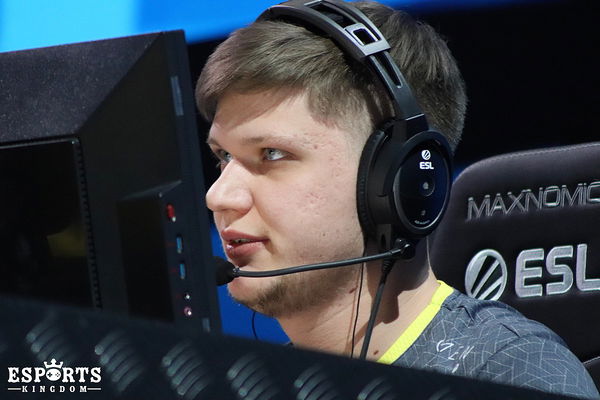 ---
---
The group stage of the Counter-Strike: Global Offensive IEM Katowice concluded recently, which paved the way for knockout stages. Something out of the ordinary happened in the quarter-finals when CIS titans, Navi, went up against Gambit. What should have been a straightforward victory for S1mple and his team quickly turned into a nightmare.
ADVERTISEMENT
Article continues below this ad
19-year-old Russian prodigy from Gambit, Sh1ro, was ready to throw a wrench into Navi's plans in the quarterfinals. As a result, Navi found themselves in a rather precarious situation where team Gambit refused to give them breathing room.
ADVERTISEMENT
Article continues below this ad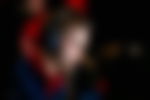 Sh1ro showcases skills that rivaled Counter-Strike: Global Offensive icon S1mple
The ace AWPer of the CIS roster Gambit has taken over the internet following the victory over Navi. Navi walked into the series as the favorites, but Sh1ro had other plans. The first map showcased Navi in their elements, but Sh1ro picked up the pace and brought the fight to them. He clutched important rounds on Overpass that put them on a promising lead in the opening map of the series.
The second map had more drama written over all over and it did not disappoint. Gambit and Navi fought tooth and nail on Train, and it pitted Sh1ro in unfavorable clutch situations against arguably the best Counter-Strike player, S1mple.
However, the young prodigy was not one to play second fiddle to the icon, as he managed to clutch round after round. He even out-AWPed S1mple in various situations.
In the end, Gambit closed the series with two straight wins over Navi in the quarterfinals. This indeed seems like a similar superstar performance that the world got to witness when S1mple had first broken onto the scene with Team Liquid.
ADVERTISEMENT
Article continues below this ad
Sh1ro could go on to become one of the very best players in Counter-Strike history if he continues to perform in the same vein. The 19-year-old has already established himself as one of the surging contenders to become the clutch minister, having clutched 17 rounds at just this event, while s1mple has 19 clutch wins in his entire career.
ADVERTISEMENT
Article continues below this ad
Sh1ro sure is one CSGO player to keep an eye on in the coming years.