"Can We Not Remove the Contract?": Ludwig Makes Hilarious Error on his YouTube Gaming Debut
Published 12/01/2021, 11:06 AM EST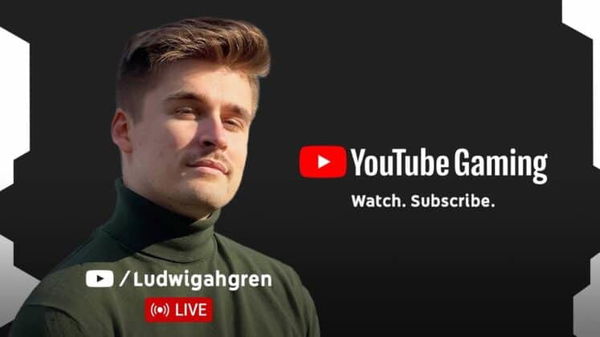 In yet another massive move, or as the man himself calls it, record-breaking Twitch streamer, Ludwig Ahgren switched platforms and has now signed an exclusive deal with YouTube Gaming. The "Golden Boy" of Twitch, in his first stream on YouTube, had a hilarious mix-up, which left fans in splits.
ADVERTISEMENT
Article continues below this ad
Ludwig: Fans will never forget this
Ludwig announced, probably, the biggest decision of his career yesterday. And various co-streamers, including the likes of CouRageJD, Valkyrae resonated with the reason Ludwig went ahead with the switch. The Queen of YouTube, Valkyrae, while reacting to the announcement, didn't shy from criticizing Twitch's treatment of its content creator.
ADVERTISEMENT
Article continues below this ad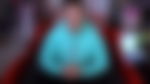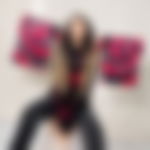 Now, in his first stream following his exclusivity deal with his new home, YouTube Gaming, Ludwig set himself up hysterically and had to apologize for his silly mistake.
His recent stream was dedicated to addressing the move and a chat-based QnA session, where the YouTuber would be shot with a paintball gun if he doesn't answer. But while explaining the mechanism, Ludwig said, "I have a deathtrap right next to me. This right here is a Twitch chat…". Yes, you read that right. He said "Twitch chat" instead of YouTube.
ADVERTISEMENT
Article continues below this ad
Watch this Story: Fortnite Skins Which Fans are Dying to See in Chapter 3 Battle Pass
He then held his hands up asked his fans to look past it, most of whom followed their favorite streamer from Twitch to YouTube. He wanted them to look past his slip-up and warned them it might happen a few more times, unintentionally, of course. "That's gonna happen a couple times, those are kinks, we're gonna glaze over those," said Ludwig.
He also apologized to the platform officials and jokingly said, "Can we not remove the contract YouTube..um.. overlords, please?".
ADVERTISEMENT
Article continues below this ad
Ludwig's switch over to YouTube Gaming means Twitch has lost quite a few of its top-earning content creators to its adversary, as the multi-talented YouTuber joined the likes of Dr Disrespect, TimTheTatman, DrLupo CouRageJD.