Can You Avoid the Black Hole in this Among Us Mod?
Published 02/05/2021, 11:07 AM EST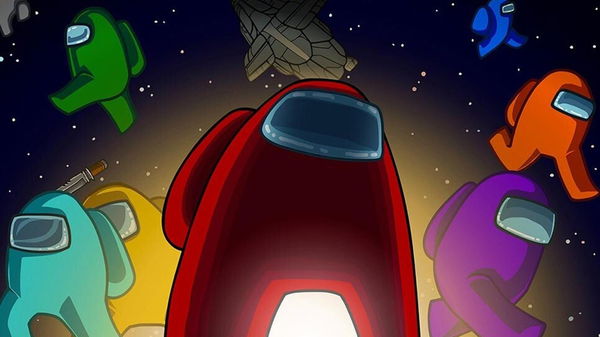 ---
---
Innersloth's Among Us shot to fame during the global lockdown of 2020. Many YouTubers and streamers began sharing videos of them playing the game, increasing the fanbase of the game. Naturally, as the party game rose in fame, more and more developers began to create different mods. These mods caught the eyes of famous YouTubers like MrBeast, Socksfor1, and even PewDiePie.
ADVERTISEMENT
Article continues below this ad
YouTuber Ian, who is famous by the name of SSundee, is one of the biggest enthusiasts of Among Us mods, having tried out quite a few of them. A unique thing about his mods is that they always overpower the impostor more than usual. In a recent video on his channel, we see the YouTuber play yet another mod where the impostor has a rather unique ability.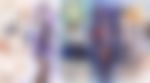 ADVERTISEMENT
Article continues below this ad
How does this Among Us mod work?
The basic gameplay remains the same in this mod as well. The impostor's aim is to kill all the crewmates without getting caught. On the other hand, the crewmates must complete all tasks assigned to them while also figuring out who the impostor is.
In this mod, the impostor also possesses a black hole gun. Upon using this gun, the impostor can create a black hole in the map which will suck everything in its surroundings. If a crewmate gets caught in the black hole, they will die. Additionally, the impostor can also kill using the kill button. However, the kill cooldown and black hole gun cooldown are both extremely long, over 25 seconds each. Another thing to keep in mind is that crewmates can only report bodies that the impostor has killed normally; kills made via the black hole gun cannot be reported.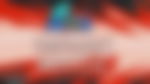 Reading these rules may make it seem like winning the game is quite easy for impostors. However, in the video SSundee shared, he is the only one who wins as an impostor. Three other people become the impostor before him but fail to win.
ADVERTISEMENT
Article continues below this ad
You can watch this entertaining mod in action here.
Among Us released in 2018 originally but rose to fame in 2020, winning the Best Game award as well.
ADVERTISEMENT
Article continues below this ad
Which is your favorite mod of the game? Let us know in the comments section!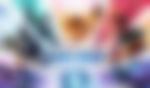 Trending Stories