Canadian Gamer Makes Nintendo N64 History That No One May Ever Achieve Again
Published 09/05/2022, 12:20 PM EDT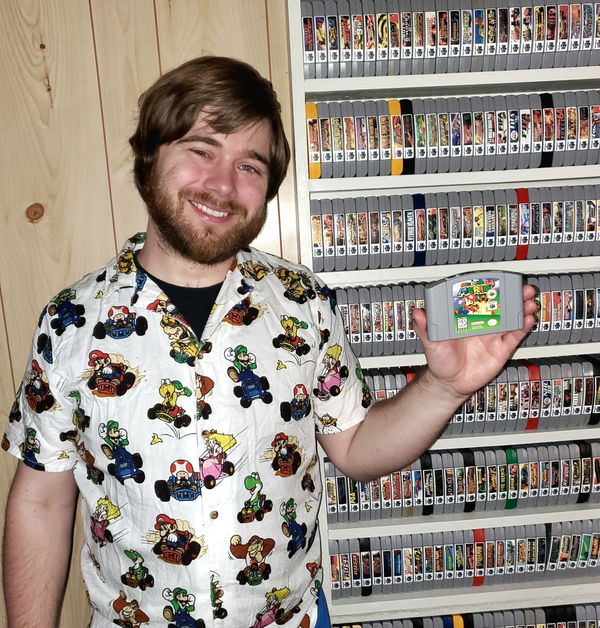 Nintendo 64 was one of Nintendo's best-selling consoles of the time. It gave access to a massive library of video games, luring fans from different parts of the world to tune in.
However, every region had a set number of video games as there were many reasons that Nintendo had to limit the number back then. Still, regions like North America received over 296 games to choose from, a number which was massive during its time of release. 
ADVERTISEMENT
Article continues below this ad
A challenge surfaced on the internet, calling out gamers of the North American region to complete all N64 games released. The winner would have to bag all 296 titles before crowning himself as king.
While the challenge looked impossible to a few, a Trois-Rivières resident had different plans. He successfully finished all games, showing exclusive footage on Twitch and reserving the title for himself. With a gamer tag, "AceGamerSam," the streamer completed every single game, despite its difficulty. 
Canadian Resident crowns himself as Nintendo 64 king after completing a 296x hard challenge
In recent times, an avid Nintendo gamer completed one of the toughest challenges of the Nintendo 64 community. He surpassed the title of N64 king by completing all 296 games released on the title.
To give a little history of AceGamerSam, he started his twitch channel six years back, establishing with Super Mario 64. It was his first ever video game on the console that helped him understand the streaming world and its secrets.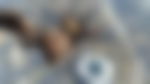 Later, Sam framed different ideas involving his viewers to keep up the hype. But, with time, he deiced to go on a Nintendo 64 adventure, trying to make a new record. Sam faced many setbacks during his journey with the main one concerning game completion.
For example, some people, after killing the final boss/opponent, confirm their victory, alas, the completion of the game. However, the others try to figure out every possible way to reach the showdown as they feel the game is incomplete.
A journey of battles between the best and worst
Sam faced a similar issue during The Legend Of Zelda series as questions kept popping up regarding its completion. But the streamer paid little attention to it and continued his quest as he had a long way to go.
With time, he cracked games left and right, realizing he'd crossed over 70 of them. Sam also unveiled the names of his favorites and least favorites, letting fans know his hurdles. While he adored Super Mario 64 and Banjo Kazooie, Perfect Dark, and Diddy Kong Racing, he felt Aidyn Chronicles could've done much better. 
ADVERTISEMENT
Article continues below this ad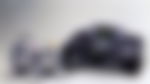 "Super Mario 64. It was important to me because it came full circle. It's the first three-dimensional game I played and replayed when I was 8 or 9 years old. It accompanied me in my youth when I went to play with friends too. To return to this game and to play, it represents a form of comfort for me," Sam said, talking about the final game of the 296 challenge. 
With that being said, Sam concluded by talking about how he was more of a collector than a hardcore gamer. He loved to collect Nintendo-related things as he was a die-hard fan of the Japanese giant. 
ADVERTISEMENT
Article continues below this ad
WATCH THIS STORY: Ranking The Highest Selling Nintendo Games of All-Time
What are your thoughts about this? How many Nintendo 64 games have you completed so far? Let us know about your favorite Nintendo games in the comments section.