Candy Crush Helps Activision Save Face Amidst Massive $464Million Call of Duty Loss
Published 05/04/2022, 5:10 PM EDT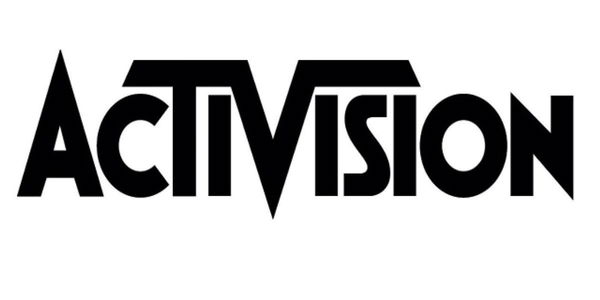 Famed Call of Duty publisher Activision recently released its official net bookings for the year 2021. Although the company did well as compared to 2020, the figures aren't exactly motivating. Over the past few years, Activision has failed to deliver a quality Call of Duty game. The major Call of Duty title that led to a $464 million decrease in Activision's net bookings from 2020 to 2021 was none other than "Vanguard". The premier 2021 launch paled in comparison to "Black Ops Cold War".
It's true, and it's not just this COD title hampering the company's earnings. In fact, other titles like "Tony Hawk's Pro Skater 1+2" and "Crash Bandicoot 4: It's About Time" also failed to perform well in the market. Looking at the bright side, Activision's popular "Candy Crush" outshined every other title and contributed a whopping $416 million to the company's net bookings.
Activision's annual report also says that Activision's net bookings decreased by $464 million in 2021 compared to 2020 (Vanguard sales vs. Cold War sales).

The overall company's earnings still increased because of how much money King's Candy Crush makes. pic.twitter.com/oiyvaA0GoL

— CharlieIntel (@charlieINTEL) May 3, 2022
ADVERTISEMENT
Article continues below this ad
On May 4th, CharlieIntel mentioned the same on Twitter. Apparently, the company's net bookings saw a declining scale from the 2020s $8419 million to 2021s $8354 million, creating a gap of approx. $65 million. These are the overall figures.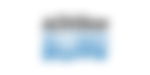 Moreover, Activision Blizzard's also suffered a $78 million decrease in net bookings as titles like "World of WarCraft" and "Diablo II: Resurrected" also underperformed. Undoubtedly, it's concerning news for Activision and they have shared no further details. Let's hope the company makes up for this loss by improving their next set of games.
WATCH THIS STORY: From Call Of Duty To Minecraft: Ranking The Highest–Selling Video Games
Activision's overall increased net bookings, thanks to Candy Crush and a few Call of Duty titles
ADVERTISEMENT
Article continues below this ad
Looking at the company's reports, overall they did well, and the credit goes to in-game net booking. This means people spend on in-game purchases and advertising. The in-game net bookings jumped from the 2020s $4852 million to 2021s $5100 million, resulting in a whopping $248 million in earnings. The credit goes to the Candy Crush franchise that drove around an insane $416 million in net bookings through in-game player purchases and advertising.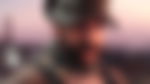 Apart from Candy Crush, a few Call of Duty titles also contributed to companies' overall net bookings. It's none other than the iconic 2019 COD: Modern Warfare, followed by Black Ops 4, and COD: Mobile.
ADVERTISEMENT
Article continues below this ad
Comment down and let us know your opinions about it.