Captain Price Voice Actor Mocks His Call of Duty Comrade With a Hilarious Tweet
Published 05/06/2022, 2:26 PM EDT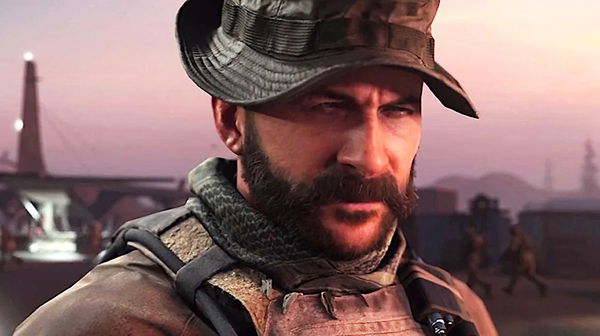 Call of Duty is arguably the biggest, most renowned gaming franchise in the world. The gaming series is widely popular for featuring never told before-war stories of real-life war heroes. And what further makes it special is many popular celebrities' appearances in the series. From UFC star Conor McGregor to the legendary Kevin Spacey, many high-profile people have contributed significantly to the franchise.
ADVERTISEMENT
Article continues below this ad
However, there's one more popular British actor, Barry Sloane, who voiced the fan's favorite character, Captain Price, in the super hit 2019's Call of Duty: Modern Warfare, which rebooted the original Modern Warfare trilogy. Earlier today, Barry hit nostalgic, remembering his early Call of Duty days. And that's when he hilariously mocked Soap MacTavish, another popular protagonist in the Call of Duty series.
ADVERTISEMENT
Article continues below this ad
On May 6th, Barry Sloane hilariously made a tweet mocking Soap MacTavish. Barry expressed what kind of name is "Soap". Moreover, he also mentioned how a character with such an appeal passed the selection. It seems like Barry intends to point at Soap MacTavish's in-game character's appeal. And how one with that appeal passed the selection for being featured in the renowned COD franchise. Through the caption, here's what Barry exactly says:
"What the hell kind of a name is, Soap? How'd a muppet like you pass selection?"  Below, have a look at Soap MacTavish: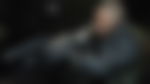 In the below article, check out every celebrity featured in the COD franchise.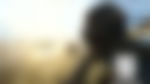 What does Barry's tweet mocking Soap MacTavish from Call of Duty mean?
Don't mistake it for Barry mocking Soap MacTavish's voice actor, Kevin McKidd. Here, the British actor is clearly mocking or, we can say, trolling the game's developers for including a character with such a weird name and appeal. In a fun way, of course! Moreover, Barry's tweet has already caught the Call of Duty community's attention. Many are delighted to hear the popular actor's opinion and fans are indeed happy. In fact, in the comments, many have shared Captain Price's pictures.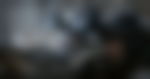 Let's have a look at what fans think about it:
I cant wait to see u and Soap in MWII campaign 🔥🔥

— Mogz (@maticks12) May 5, 2022
you sir are an amazing Captain Price
I really hope you'll say that line one day, think it would be funnier with the more serious Price

— pat (@InsertPat) May 6, 2022
This is uncanny, I love it

— Vidco (@Vidco22708751) May 5, 2022
ADVERTISEMENT
Article continues below this ad
ADVERTISEMENT
Article continues below this ad
Comment down and let us know your opinions about Barry's opinions.
WATCH THIS STORY: From Call Of Duty To Minecraft: Ranking The Highest–Selling Video Games