CDPR's Latest Job Postings Hint at Massive Improvements to Cyberpunk 2077
Published 01/02/2022, 2:16 PM EST

Follow Us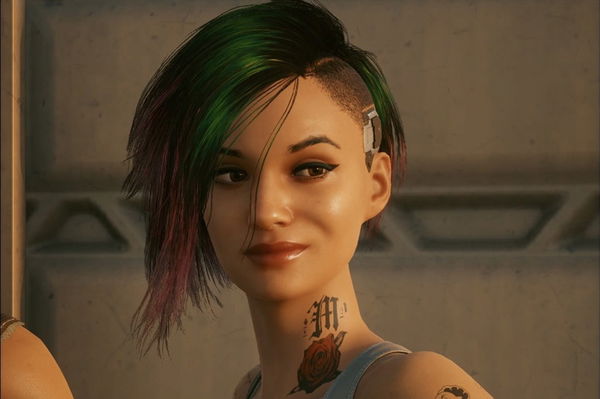 Everyone knows how much Cyberpunk 2077 has gone through since its release more than a year ago. The open-world, ambitious project from CD Projekt Red had promised so much that it fell flat on the expectations. However, nothing remains forever, and it applies to the biggest game launch of 2020 as well. Cyberpunk 2077 has been getting mostly good reactions nowadays, and it just received another big reason to continue its positive phase.
CDPR recently posted new job listings for Cyberpunk 2077. And fans will feel delighted upon knowing that there are multiple vacancies to fill in. This implies that the Polish developer is now focusing on completely fixing and improving the game.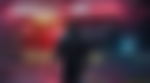 ADVERTISEMENT
Article continues below this ad
Cyberpunk 2077 is finally on its way to becoming a deserving masterpiece
Speaking of the latest CDPR job listings for Cyberpunk 2077, there are many positions for applicable candidates. When it comes to the spot of destruction technical artist, the role demands someone who can optimize destruction assets. Moreover, the fitting candidate should have a knowledge of "physical substances" along with actual "work experience with materials."
For the role of senior technical animator, the developers want a person who can prototype "visual parts of new gameplay mechanics." Also, there is a need for gameplay animators and designers. However, what work these positions exactly entails is still not confirmed yet. But Cyberpunk 2077 is likely to get some boost, for sure.
When it comes to the positions of AI and physics programmers, CDPR is certain in terms of bringing extra improvements to Cyberpunk 2077.
ADVERTISEMENT
Article continues below this ad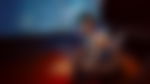 Additionally, the position of physics programmer mentions that the selected people will handle "existing physics elements, implementing new features" while maintaining "highest quality." CDPR clearly states this opportunity for those who want to "develop cutting edge simulation systems" and new features, of course.
There are many more listings as well for Cyberpunk 2077, such as gameplay designer, quest designer, level designer, and cinematic designer. All of these positions, when filled, will change the state of the open-world title. It's not yet known whether users will see all these changes in the next-gen versions or not.
ADVERTISEMENT
Article continues below this ad
What are your thoughts on the CDPR game? Do you think it will ultimately become a great title before the end of 2022? Let us know in the comments section below.
WATCH THIS STORY: Top 5 Female Characters Across the Gaming Universe In 2021