Changes in Genshin Impact Update 1.4 That You May Have Missed
Published 03/30/2021, 11:53 AM EDT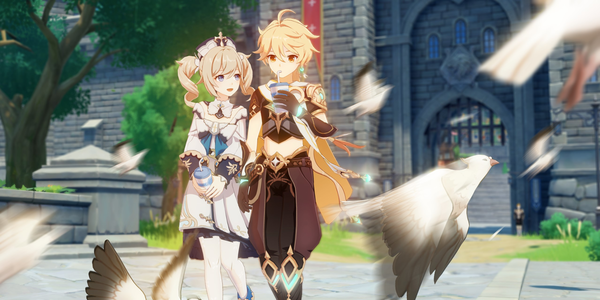 ---
---
The latest Genshin Impact update has added a wide range of features that players may have missed. The gaming studio added the much-needed enhancement to the maximum resin cap. Players can now forge 5 condensed resins, which serve as an important resource. It allows players to farm domain and Ley-lines with enhanced efficiency, as it will double the rewards.
ADVERTISEMENT
Article continues below this ad
This is not the only notable change this update has introduced. There are still several others that the update added, but you may have overlooked them.
ADVERTISEMENT
Article continues below this ad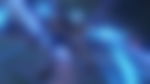 Genshin Impact has introduced amazing changes to the game
YouTuber ON Game has listed down all the changes that have been added with the latest update. It contains amazing new KFC items, new voice lines for characters, world-level changes, and lots more. Here is a list of every change you may have overlooked with the patch notes.
Players can now lower world level for 24 hours, but it will lower the reward drop rate as well.
The developers have now also updated the character's icon. These icons now accurately depict the appearance of the characters instead of the previous general look.
 In the remote island within the Sea of Cloud, players can find a precious chest respawning again. This chest can be found with a ruin hunter, which will also respawn to protect the chest.
Oceanid boss now has more voice lines, along with Jean, and Xiao.
You can even craft all food items manually despite earning the perfect cooking.
There is a brand new recipe in Golden Fried Rice Chicken that players can cook.
miHoYo's collaboration with KFC has now seen the addition of new KFC items.
Developers have added 19 new achievements into the Wonders of the World section that players can earn by exploration.
Rosaria's character model has been revamped completely.
Monstadt will retain the floral decoration throughout the update.
Co-op mode will now showcase idle mode, when players are away from the keyboard.
ADVERTISEMENT
Article continues below this ad
video source: ON Game
Safe to say, developers have added these to significantly enhance the gaming experience. Players can now reduce the world level, which will help grant new players more time to build their characters. However, the reduced rewards do not seem like viable options, so players should refrain from it.
ADVERTISEMENT
Article continues below this ad
Trending Stories