Chinese Tech Giant Tencent Eyes 'Hitman' and 'Forza' Creator Sumo Group with $1.5 Billion Bid
Published 07/20/2021, 12:03 PM EDT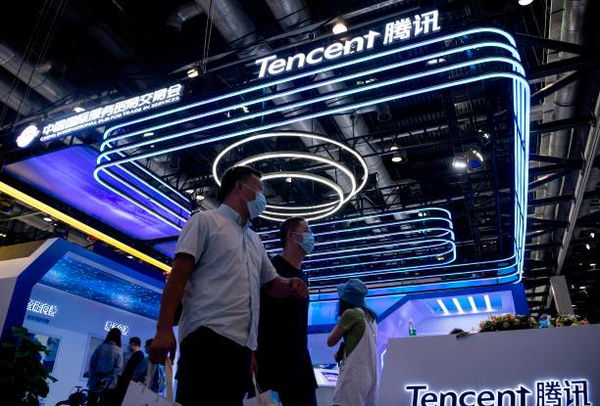 ---
---
Chinese tech giant Tencent has made a $1.5 billion bid to acquire the 'Hitman' and 'Forza' creator, Sumo Group. However, the deal is not finalized yet. The final decision has to wait for the green signal from shareholders. This will bring Sumo's snooker games and Tencent's quite high-profile range of games, such as the Call of Duty Mobile version, together. According to Sumo, this business will boost the global presence of Tencent tremendously. The board believes that this business will hugely benefit the broad ecosystem, strategic resources as well as industries expertise of Tencent.
ADVERTISEMENT
Article continues below this ad
Tencent is the second-biggest shareholder of Sumo Group with around 8.75% of Sumo Group. The interesting fact here is that this deal comes days after China's market regulators decide to destroy Tencent's plan to merge Huya and DouYu. These are popular video game streaming sites.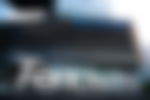 If this deal gets the green light from the shareholder, it will be the second-biggest deal involving any British company. The first one is Electronic Arts (U. S video game maker company) deal to buy the Codemaster (a British company).
ADVERTISEMENT
Article continues below this ad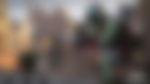 Sumo Group
Sumo Group is a British company that was established way back in England around 2003. Since then, the company has expanded quite a lot. It owns over 10 studios in five major countries, boasting an inventory of loved and famous games. These games are Forza, Hitman 2, Motorsport 7, Crackdown 3, Little Big Planet 3, and Team Sonic Racing.
ADVERTISEMENT
Article continues below this ad
Sumo counts Apple, Microsoft's Xbox, Amazon Game studio, Google, and BBC as its prime partners and clients. Sumo's head boss Carl Cavers appreciated Tencent and said that he would love to work with Tencent and they couldn't miss the splendid chance to work with a company like Tencent. Carl Cavers started this company around 18 years ago.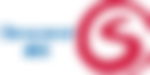 Tencent currently owns 100% of Riot Games (the developers of League of Legends), 40% of Epic Games (the developers of Fortnite), 23% of Dontnod, 5 percent in Activision Blizzard, Ubisoft, and Paradox each. With all this, Tencent is the second-largest video game company/group in the world. Sony holds first place.
ADVERTISEMENT
Article continues below this ad
WATCH THIS STORY: Best Batman Games of All Time