Christopher Nolan Hints at a Potential Video Game Crossover in the Future
Published 12/24/2020, 11:06 AM EST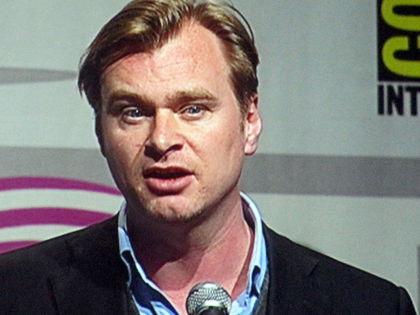 ---
---
Christopher Nolan appeared on 'The Game Awards 2020' to present a prestigious award for 'Game of the Year'. The producer of the event, Geoff Keighley, caught up with the ace director where the duo spoke at great lengths about the film and gaming industry. Nolan expressed his admiration for the gaming studios while also teased about a possible crossover.
ADVERTISEMENT
Article continues below this ad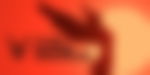 ADVERTISEMENT
Article continues below this ad
Christopher Nolan appeared in a podcast with Geoff Keighley
The duo sat down in the podcast to discuss a wide range of things, while also promoting the home release of Tenet. The director talked about his passion for filmmaking and how much he admires the gaming industry. He shared his thoughts in the podcast and also dubbed video games as yet another great medium of modern day story telling.
"Making films is complicated – it takes a long time. Making video games is even more complicated and takes even longer. The way the video game industry works – and you know far more about it than I do – It's really tough to… you know, you can't… you don't wanna just be doing a licensed game, you don't wanna tie it into something and using the brand established by the film.
"Same way actually when people do a film adaptation from a video game, you don't want it to just draft off the brand – you want it to be something great in its own right."
Perfectionist in every-way imaginable
In this statement alone, fans can see how much respect he has for the video gaming industry. He understands the efforts it takes for gaming studios to develop a game. Not wanting to just take advantage of the brand and the good will, he intends to do it right.
ADVERTISEMENT
Article continues below this ad
He furthered added, "I think my time and energy I've just wound up devoting it all to film. Just seeing how difficult [game development] is, it's not something you'd ever take on lightly. But it's definitely something I am interested in. It's an amazing world."
The perfectionist in him would be satisfied only if he is able to devote his 100% to the project. He expressed his desire of one-day making the jump into the splendid world of video games. This dream crossover will only make the fans of gaming world hop on the hype, as the ace director has rarely failed to deliver on his promise.
ADVERTISEMENT
Article continues below this ad