Classic Call of Duty Map Could Appear in Black Ops Cold War
Published 10/09/2020, 8:47 AM EDT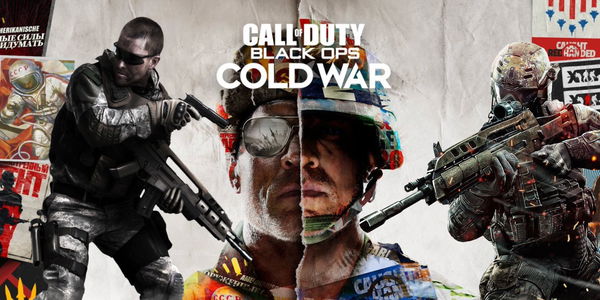 ---
---
Gamers are currently playing the early access beta of Call of Duty Black Ops Cold War. While a lot of them are engaging in the SBMM rant, others are trying to figure out what the complete version is going to look like. Therefore, they are observing minute details around the maps or the in-game elements to look for leaks.
ADVERTISEMENT
Article continues below this ad
Since the game is still not complete, players assume that any elements that the developers add to the game are intentional. Therefore, anything striking or unique in the could very well be a leak for what is about to come. Since the developers promised that they would constantly update the beta, the leaks could either be for future beta updates or the global launch.
Black Ops Cold War might feature the classic 'Nuketown' map
ADVERTISEMENT
Article continues below this ad
Nuketown is one of the classic Call of Duty maps. It has featured in every Black Ops game thus far, making it one of the most iconic maps. The maps popularity led to Activision including it in Call of Duty: Mobile as well.
'ModernWarzone', an account based on Call of Duty updates, has recently tweeted out a possible leak. The tweet contains an image from the Cartel map in Black Ops Cold War beta version.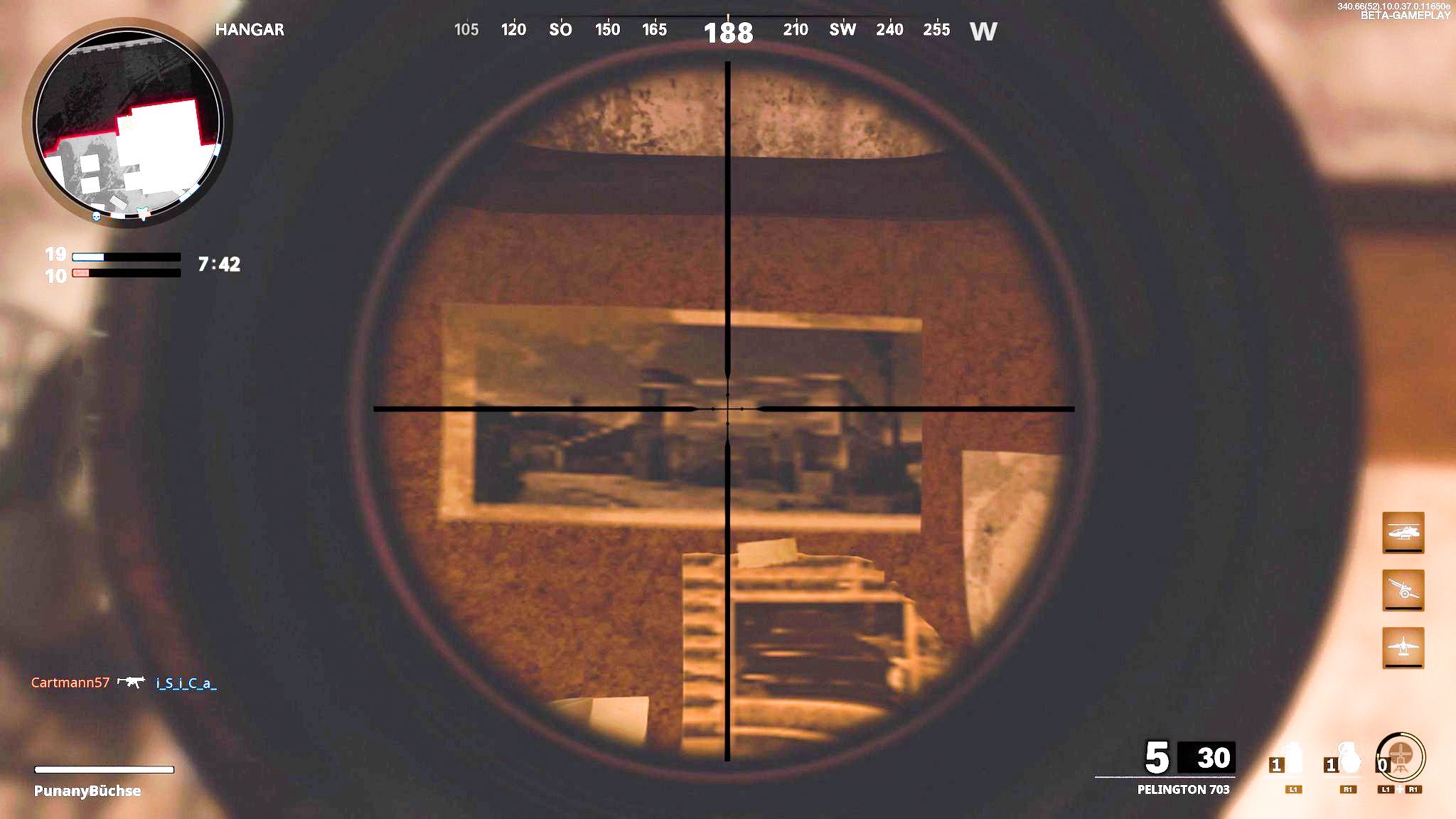 ADVERTISEMENT
Article continues below this ad
The image features a part if the map which has some photographs and documents. One of these photographs is of what appears to be a house from the Nuketown map. Additionally, Prototype Warehouse, a similar Twitter account for game updates, replied to this tweet with possibly another leak.
ADVERTISEMENT
Article continues below this ad
In the image, players can see the classic red truck from the Nuketown map which is parked on the road between the two houses.
While both these leaks aren't strong enough to confirm anything, we have seen much more come to the game with very absurd leaks preceding them. Moreover, the fact that this map has been a part of every Black Ops game also gives a strong basis to include it in Black Ops Cold War.
Trending Stories