Classic GTA Protagonist Finds Himself Slinging Webs in a Top Spider-Man Video Game!
Published 08/23/2022, 2:30 PM EDT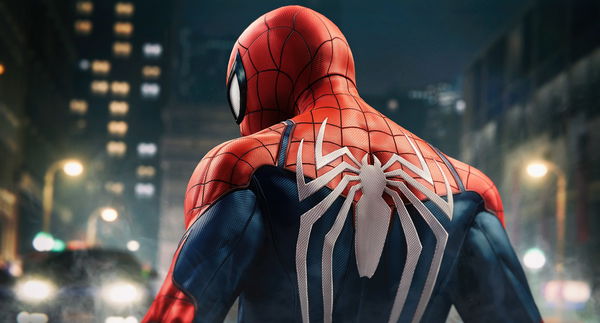 Spider-man is one of the best video games in recent years, developed by Square Enix for PlayStation. But, the game recently got ported to PC, allowing a new gaming audience to enjoy this masterpiece. However, porting Spider-Man to PC has allowed modders to get their hands on it and make the game more fun.
Modding has been a massive part of the gaming community, primarily PC gaming. However, many might wonder what mods are. So, they are codes by third parties that change or introduce new features to the original game's code. Modders usually come up with mods to make it more enjoyable.
ADVERTISEMENT
Article continues below this ad
GTA San Andreas meets Spider-Man
In gaming history, the Grand Theft Auto series has been the favorite for modders to introduce fun mods for fans to enjoy. There have meed countless mods for various GTA games, like turning GTA San Andreas's protagonist CJ into famous characters from movies, TV series, cartoons, comics, and even other video games.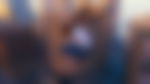 However, recently a video has gone viral where another game's character didn't make it into the GTA universe. Instead, a famous GTA character made it into another game's universe. So the infamous CJ from the 2004 classic action game GTA San Andreas found his way swinging into the Spiderverse.
The Spider-Man game got a fun mod that allows the players to change the friendly neighborhood Spider-Man into the notorious CJ. Now fans can have CJ swing across the streets of the Spider-Man game's universe. The character model for Spidey looks similar to CJ, except the physique is closer to the web-slinging superhero.
What is Marvel's Spider-Man about?
ADVERTISEMENT
Article continues below this ad
Insomniac Games developed an action-adventure game based on the famous web-slinging superhero Spider-Man from Marvel comics and movies. The game was released in 2018 as a PlayStation exclusive. But the game's success led the developers to port the game to PC for fans on other platforms to enjoy the beautiful game.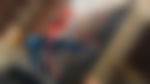 The game revolves around Peter Parker, whose secret identity is the superhero Spider-Man. Parker must protect New York from crime lord Mister Negative's lethal virus attack. Further, while dealing with this significant threat, Peter must also deal with personal life problems.
ADVERTISEMENT
Article continues below this ad
WATCH THIS STORY: Best Open-World Games on PlayStation, Xbox, and PC
Undoubtedly, it's a treat for gamers which now PC users can also enjoy. Further, the fun will increase with the new mods in the game. Have you tried any Spider-man mods yet?
Edited By: Pritam Priyedarshi