Clearing the Air: What Does the Term 'PR' Mean In Call of Duty: Warzone?
Published 12/28/2021, 2:29 PM EST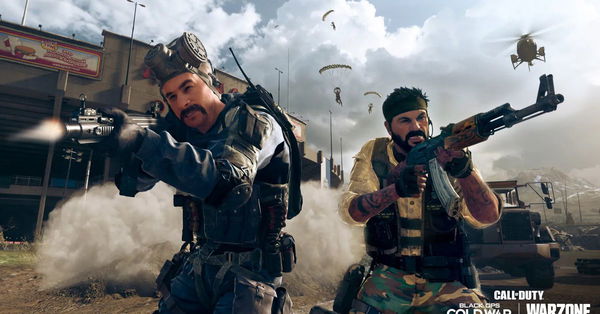 ---
---
Gamers seem to have formed their own nomenclature. Multiplayer games provide a very dynamic environment. Communication is key in a lot of team-based titles as well. Callouts, locations, and other information need to be conveyed as quickly as possible. Call of Duty is no exception. Players are confused as to what the term PR means.
ADVERTISEMENT
Article continues below this ad
After going through this article, the readers will know what PR actually signifies.
ADVERTISEMENT
Article continues below this ad
Watch Story: Most Hated Features of Fortnite Chapter 2
What does PR mean in Call of Duty Warzone?
Warzone is an extremely dynamic game mode where communication is key. One wrong call-out can lead to your team losing a victory royale. On the other hand, one good callout can lead you to wipe out an enemy squad and secure that sweet, sweet dub. Obviously, with the high volume of firefights, it is hard to complete full-fledged sentences coherently. This is why players have resorted to acronyms.
Terms like AFK, Pushing, ADS, KD, and 'cracked' are terms that express something else in a much more concise manner. The Armor system in the game is an integral mechanic. It is important to know when either you have broken the enemy's armor or your armor is broken and you need cover. This is where the term 'cracked' comes into play.
ADVERTISEMENT
Article continues below this ad
The term PR is used in a similar manner. Call of Duty Warzone is a game where statistics have a substantial bearing on a player's ability and skill. PR means personal record. Just like the terms, "Kill Death/Assist Ratio" indicates how good a player is, personal record represents the best a player has played.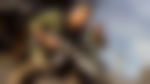 For hardcore gamers and streamers of Warzone, this is an extremely important factor. A person with a better PR indicates that they are a competent player. This influences decision-making while teaming up with players which one might not have played with before.
ADVERTISEMENT
Article continues below this ad
However, a personal record is not the most appropriate metric to measure a player's skill. A relatively unskilled player just might get lucky and have a really good match. Considering that, it still remains a somewhat accurate way to measure a player's skill.