Cloud9 Announces the Departure of C9 "Tenz" from the Active Roster
Published 01/13/2021, 8:45 AM EST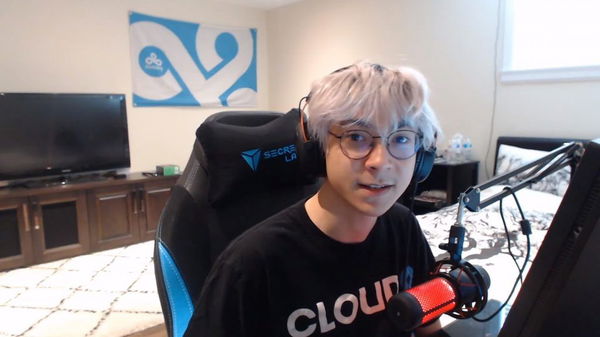 ---
---
In a shocking turn of events, Cloud9's Tyson "Tenz"  Ngo has stepped down from both competitive play and the Valorant roster. The 19-year-old ace player is considered one of the best, if not the best, players to have ever touched the game. Cloud 9 originally built its entire roster around him and he delivered many memorable moments in his time.
ADVERTISEMENT
Article continues below this ad
It will be an arduous task for Cloud9 to find a suitable replacement for a player of this caliber. However, Tenz is not stepping away permanently from the game.
ADVERTISEMENT
Article continues below this ad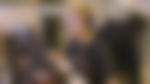 Cloud 9 announced the departure of Tenz with a video tribute
C9 broke the news by releasing a video tribute on Twitter and its official YouTube channel. The video confirmed the departure of the ace player while showcasing his best moments. In the video, Tenz also offered a clarification behind his decision to step away from professional play.
He talked about his social media channels and streams blowing up in 2020 that also led him to become a part of Cloud9. Tenz also mentioned how grateful he is for all the fans and viewers that supported him along the way. The year of the competitive play for him went well, but in the end, the team's performance struggled to match the expectations.
"Stepping down from the team is a personal choice of mine and I am just really excited for the future of what this game holds in the competitive scene and I know Riot is going to continue to support it and all the fans are going to continue to support it. I am definitely keeping my eyes on the competitive scene."
Tenz also added that he wants to focus on content creation at the moment until the situation with COVID-19 is resolved. The star player is hoping for LAN tournaments to resume so he can return to the competitive sphere. He also cited a similar move that he made during his last leg with CS: GO, where he had stepped away from the game.
An update following his retirement
Tyson took to Twitter to convey his final message for the fans and professional scene and also provided an update on his future.
ADVERTISEMENT
Article continues below this ad
Hope everyone can support me in this decision. During this time while I am off the team, I will be dedicating it towards my personal stream/YouTube to produce some more content. I'll come back to competitive play when I see the time is right. Until next time everyone! https://t.co/PJb0ZUZ3RH

— TenZ / Tyson (C9) (@TenZ_CS) January 13, 2021
Tyson has clarified that he is going to focus 100% on content creation moving forward. He hopes to create the best quality content for his fans across the globe as he takes his time off from the competitive scene. This seems like a temporary retirement as opposed to a permanent one, and it serves as good news for his fans world over.
ADVERTISEMENT
Article continues below this ad