'Clueless Gamer' Conan O'Brien And JB Smoove Team Up To Play Biomutant
Published 05/21/2021, 7:33 AM EDT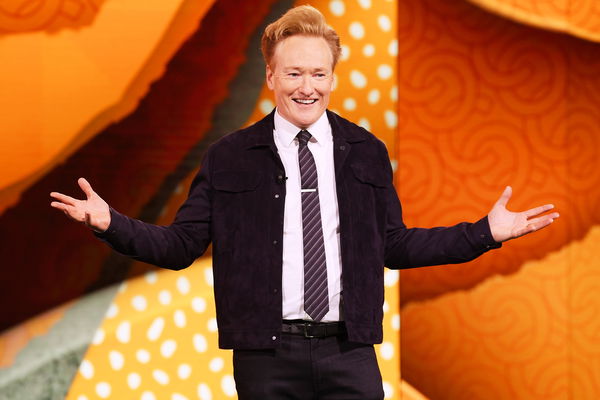 Conan O' Brien is looking forward to wrap up his TV show on TBS and move on to HBO Max. However, before the June 24 transition, Conan is paying a tribute to his popular show on TBS. He is dedicating the last month to fan favorite segments in his late night show. On that note, Conan decided to show the world his gaming skills one last time with Biomutant.
ADVERTISEMENT
Article continues below this ad
In this segment, the late show host plays new video games with celebrities. In the past, he has indulged in the likes of God of War, Final Fantasy XV, Shadow of War and even racing sims like Crash Team Racing Nitro-Fueled. The likes of Bill Hader, Elijah Wood and Kumail Nanjiani have been part of this segment in the past.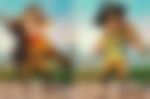 ADVERTISEMENT
Article continues below this ad
In his last venture on Clueless Gamer, American actor and comedian JB Smoove came on set to join Conan. The game they were playing was Biomutant, Experiment 101's newest title, and is currently one of the hottest games of the hour. Many have applauded the post apocalyptic nature of the game and the serenading environment.
However, Conan had a problem with the game's narration. He seemed to think there was just too much talking to bear while indulging in some martial action. His review for the game therefore included only one criticism.
"I think this game would be perfect if there was a little less talking. And when I say a little less, I mean a lot less."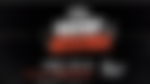 Conan delves deep into Biomutant with JB Smoove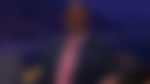 ADVERTISEMENT
Article continues below this ad
JB Smoove is the most encouraging person around. We all know Conan's skill with the controller, but with Smoove by his side, Conan was able to bring down terrifying beasts that were attacking the 'Tree of Life'.
Smoove is very good at the new game, but as it turns out, but he is actually a better coach. The comedian coached Conan into leveling up his character by defeating the enemy in a gunfight. The fights in Biomutant are very pleasing to watch, especially because of the small nuances like sounds coming up on the screen in similar manner we see in comic strips.
Conan will end his late night chapter on TBS on June 24. He will be moving on to HBO Max for a new show that is yet to be formally announced. Watch Conan struggle and Smoove ace with Biomutant below.
ADVERTISEMENT
Article continues below this ad