Co-op Shooter Aliens: Fireteam Elite Gets an Official Release Date
Published 06/24/2021, 12:19 PM EDT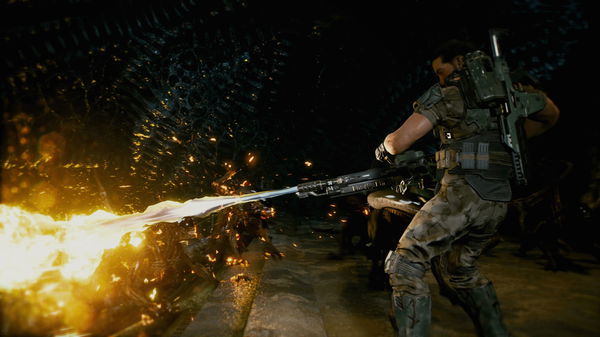 ---
---
Finally, Aliens: Fireteam Elite will be out on 24 August 2021. The official confirmation comes from a brand new trailer. It will be out for PC via Steam, Playstation 4, Playstation 5, Xbox Series X, Xbox Series S, and Xbox One. The game was first announced back in March, though it's been no secret that Cold Iron Studios has been working on an Alien game since way back in 2019. The amazing creators of MMOs City of Heroes, Star Trek Online, and Neverwinter at Cryptic Studios established Cold Iron Studios in 2015. 
ADVERTISEMENT
Article continues below this ad
Aliens: Fireteam Elite is a third-person co-op survival shooter game from Cold Iron Studios. The game has a slight name change with 'Elite' added to the original title. The three-player game is set 23 years after the original Alien trilogy. There's also a three-player co-op with options of AI teammates to fill in the gaps.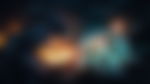 Check out the first-ever gameplay of Aliens: Fireteam. This is 25 minutes first look at early mission gameplay that cuts back and forth between the perspectives of developers Craig.
ADVERTISEMENT
Article continues below this ad
Aliens: Fireteam Elite gameplay and trailer
In Aliens: Fireteam Elite you play as a marine against the Xenomorph threat with a variety of powerful weapons and high futuristic pieces of equipment at your disposal. The game pits you as a Colonial Marine stationed aboard the UAS endeavor. There will be a thrilling face-off against waves of Xenomorph and Weyland-Yutani-synthetic foes.
There will be 20 different types of enemies to face, with eleven of those in the series' infamous Xenomorph. Players have to use strategies to survive in the game. There are 30+ different weapons and 70 different modes and attachments to help you fight the enemies. There are five customizable classes to pick from. These customizable classes included Gunner, demolisher, Technician, Doc, and Recon. 
ADVERTISEMENT
Article continues below this ad
According to the official blurb, it is possible to create and customize your own Marine too. Furthermore, the studio has opened pre-orders for the game. If you pre-order any edition of Aliens: Fireteam Elite you'll receive the hardened marine pack which includes the bandana head accessory, digital red weapon camo, 3 Weapons Decals and Chest burster Emote. Check out the pre-order trailer by yourself.
Are you excited about the game? Let us know in the comments down below.
ADVERTISEMENT
Article continues below this ad
Watch This Story: Call of Duty: Warzone vs Fortnite: Which Is the Better Battle Royale Game
Trending Stories