COD Warzone: The Best Long-Range Weapons You Need to Try
Published 08/28/2021, 8:03 AM EDT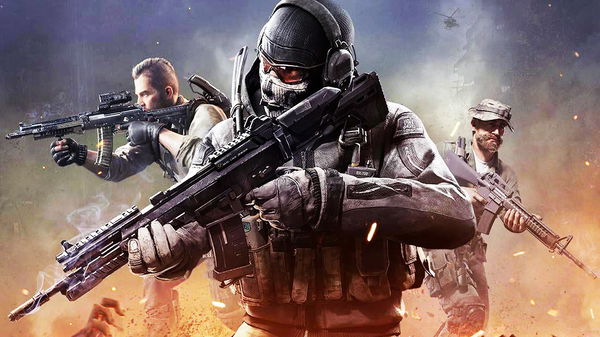 ---
---
The Long Range meta in COD Warzone has been changed a little, thanks to the change in weapon tuning. There's been a lot of discussion about the long-range meta recently. Because of all the changes, now long-range meta is a big question for a lot of players right now. Long-range weapons for different situations and body parts are also different. Here are some of the best long-range weapons in COD Warzone players should look out for. It is important to have some idea about what weapons statistically are the go-to with the current meta within the Warzone.
ADVERTISEMENT
Article continues below this ad
Let's have a look at some of the best long-range options right now.
RAAL
Bruen MK9
MG82
AK-47 (CW)
C58
EM2
Krig 6
ADVERTISEMENT
Article continues below this ad
WATCH THIS STORY: Xbox Celebrates Halo: Infinites Launch with a Limited-Edition Xbox Series X Halo Bundle
Statistical analysis of long-range weapon damage in COD Warzone
For headshot damage- it is honestly a very close competition here. MG 82 is the worst up close and AK-47 from the Cold War is the best up close. C58 is going to give players the best TTK over range compared to all the other rifles on the list. The EM2 is also very close to C58 in headshot damage.
However, the C58 is a lot easier to use, as EM2 has a lot more recoil, and especially with that visual bounce, hitting accurate headshots is quite difficult. Bruen MK9 also gives strong competition to C58 when it comes to hitting accurate headshots. Krig 6 is semi-decent with headshots at close range but drops off with long-range. So, Krig 6 is absolutely a no-go for long-range headshots.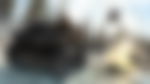 For chest shots– once again, Krig 6 is not for chest long-range shots. It is more of a close-range weapon. Just like EM2, MG82 has some insane recoil, and it is difficult to control as compared to other weapons. Well, it is high risk versus high reward, so choose wisely. Statistically for chest shots, MG82 is is going to pay off the most because it has very good TTK (time to kill) over range. Unfortunately, C58 chest shots will not be super useful.
ADVERTISEMENT
Article continues below this ad
For stomach shots– again, the MG82 and AK-47 are great for close-range. However, the MG82 is best of all when it comes to TTK over range. MG82 and EM2, both weapons are harder to use with high recoil, but if a player can handle it, the time to kill is insane, and it is the best option. Bruen MK9 is in the middle, but it is extremely easy to use. It doesn't really have major recoil. While it doesn't have the best TTK but it is going to be the easiest weapon to land some consistent and accurate shots. Statistically, the Krig 6 is absolutely a big no for the stomach. It has the worst TTK up close and worsts TTK over a long-range. C58 is mediocre for stomach shots with average TTK and recoil.
ADVERTISEMENT
Article continues below this ad
Which one is your favorite long-range weapon? Let us know in the comments section below.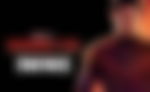 Trending Stories