Controversial 'Do not ban' list Reports Surface Amidst Massive Twitch Data Leak
Published 10/20/2021, 6:03 AM EDT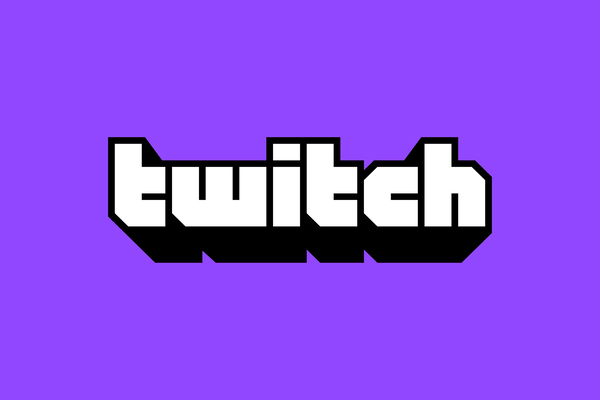 ---
---
One of the most popular streaming platforms, Twitch, suffered a massive breach recently. And it doesn't look like the confidential information coming out is ending anytime soon. Following the leak of the source code of Twitch itself, payouts for different streamers, a "do not ban list" has now made its way to the internet.
ADVERTISEMENT
Article continues below this ad
Twitch: what the new leak entails
The recent breach that leaked close to 125 GB worth of data was not the first hacking incident in the history of the platform. But it indeed was one of the biggest ones and did include a lot of interesting details. Among the various files leaked by the hacker on 4chan was a list of creators in a file named "do_not_ban_list", as per The Washington Post.
ADVERTISEMENT
Article continues below this ad
Twitch is infamous for its inconsistency when it comes to applying rules in different scenarios. And viewers, as well as creators, aren't big fans of their policies. While some streamers get bans for certain issues, others seem to slip by with just a warning. A since-deleted post on Reddit revealed the name of popular creators on the list along with a few others.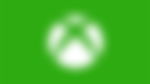 The list, apart from the names, also gives a look into how Twitch handles different creators on the platform. Additionally, it also offers an insight into how the platform operates. With that said, it must be noted that the list has been confirmed by employees to be five years old as per Eurogamer.
Twitch's policies: what the leak suggests
According to Eurogamer, the list was used in combination with a "Better Desk" policy. The Better Desk was a method used by officials to keep track of all the infringements and the list came into play when the one breaking the rule was a partnered streamer. The authorities decide on the basis of the list to either take action or simply ignore the faulty behavior.
ADVERTISEMENT
Article continues below this ad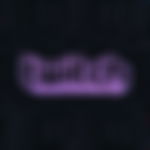 Interestingly, former employees of the platform have also confirmed that some streamers' actions were overlooked often because of their viewership. One employee even stated, "I do remember RiceGum and Tyler1 both being given way more grace than they should have been, And if one of us admins reported them [to the partner conduct team] anyway, we were told to kick rocks and pay attention to the do not ban list."
Since the list is five years old, it is possible the Amazon-owned platform has since made changes to its policies, and a thing such as the "do not ban" list does not exist. However, this does not rule out the possibility of partialism on the platform. After all, it's all a game of numbers.
ADVERTISEMENT
Article continues below this ad
Let us know what you think of the reports in the comments section.
Watch this Story: The Worst Strategy Games of All Time