Could Blizzard Be Working on a Fallout-like Unannounced Title?
Published 10/15/2021, 10:39 AM EDT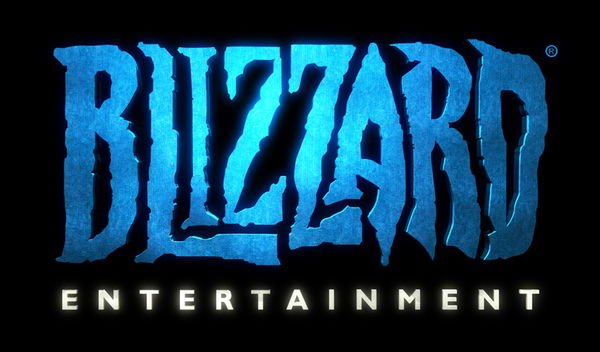 ---
---
Blizzard Entertainment has been working on releasing new titles in some of its most popular franchises. The developer is already working on two titles that will release in 2022, Overwatch 2 and Diable Immortal. With the former coming out in April, while the release window for the latter is not confirmed.
ADVERTISEMENT
Article continues below this ad
Now, recent reports suggest an unannounced Blizzard title, an open-world FPS RPG, sounds quite similar to one of Blizzard's most famous games, Fallout.
Blizzard: Reports of a Brand New Title
ADVERTISEMENT
Article continues below this ad
The news comes directly from the company's official website. In a new job listing, Blizzard announced its desire to hire an "Associate Content Designer" for an "Unannounced Project". What became the center of attention was the job description that requires specific specialties from people applying for the newly opened role.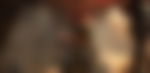 ADVERTISEMENT
Article continues below this ad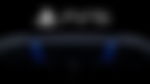 The description deep-dives into the requirements and Blizzard's plans and read, "Blizzard Entertainment is seeking a talented and passionate associate content designer to collaborate with our design team for an unannounced project. As an associate content designer, you will foster Blizzard's core value of "Gameplay First" as you collaborate with a team of designers, engineers, and artists responsible for crafting this unannounced project's world.".
Later, explaining the "responsibilities" of the role, the listing highlights the importance of open-world experience. Additionally, the game will also feature an RPG side to it; as the devs exclusively ask for "Understanding of RPG reward mechanics" . What made the title sound Fallout-Like was the "Pluses" subcategory. Blizzard, in the added benefits section, asks for prior experience working on FPS titles; along with design experience for online multiplayer games.
ADVERTISEMENT
Article continues below this ad
Since Blizzard continues to work on Overwatch 2 and Diablo Immortal, it could be a while before fans get to hear an official word from the devs themselves. Although announcing a new franchise altogether, would only peak the community's interest further. What according to you will the "unannounced project" offer?
Watch this Story: Best RPG Games on PlayStation, Xbox, and PC in 202