Could Targeting "M-Rating" for Upcoming Wolverine Game Be a Wise Decision by Insomniac Games?
Published 02/03/2023, 11:10 AM EST

Follow Us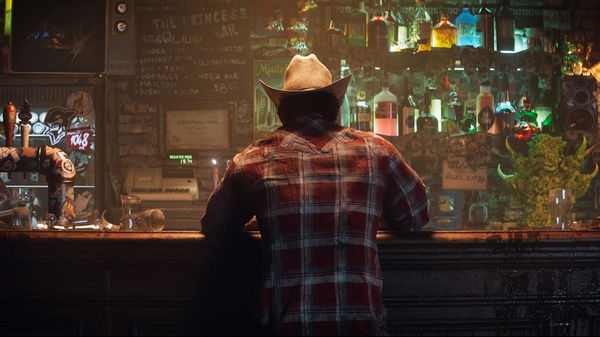 Superhero-action games have grown in popularity in recent years. The reason might be the release of excellent titles like the Batman Arkham series and Marvel's Spider-Man. Further, two more superhero games would be added to the list soon. They would be created by the same people that created Marvel's Spider-Man.
With the two Spider-Man titles, Insomniac Games has already earned the hearts of the gaming community. So, fans are eagerly waiting for the sequel, which is expected to be released in 2023. That isn't the only superhero title they are currently working on, as a Wolverine game is also in the works. However, they could go get the M-rated route for this one, unlike the Spider-Man games.
The upcoming Wolverine game could be M-rated
ADVERTISEMENT
Article continues below this ad
Most superhero games are restricted due to the rating system, as they mainly target the young teenage audience. So the games and movies related to superheroes have a limited amount of violence or brutality. However, this crime-fighting job couldn't always be a peaceful one, and it might get violent sometimes.
The plot of Spider-Man has been a little lighthearted, as he is the "friendly neighborhood" superhero. But that isn't the case with the X-Men universe, which has always been recognized for its maturity and violence. As a result, when the Wolverine game was teased, fans were concerned about whether the developers would go for the Teen or T-rating.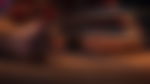 ADVERTISEMENT
Article continues below this ad
However, Insomniac Games could go all in on this one and create an M-rated game. After all, the favorite X-Men film was the 2017-released Logan, which was R-rated. The makers of that film went all out with mature content and savagery like in the original comics. Fans would enjoy the brutality of tearing down enemies with Wolverine's famous Adamantium claw in the game.
Mortal Kombat is a great example
If some fans are concerned that an M-rating would hurt sales, as the majority might be reluctant about buying a game featuring excessive violence, then they are greatly mistaken. Mortal Kombat has proved that brutality may sometimes be the key selling feature. After all, it's difficult to imagine a Mortal Kombat game without any "Fatality" moves.
ADVERTISEMENT
Article continues below this ad
WATCH THIS STORY: From Call of Duty to Minecraft Ranking the Highest Selling Video Game Franchises of All Time
So, given the success of Mortal Kombat and the R-rated film Logan, Insomniac Games' best option would be to make Wolverine an M-rated game. What are your thoughts on this? Share them in the comments below.