Could We be Getting a Pokimane Icon Series Skin in Fortnite?
Published 04/17/2021, 2:56 PM EDT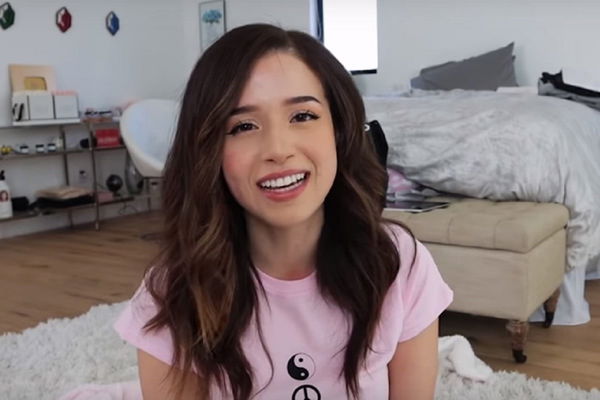 ---
---
Imane Anys, better known by her online alias, Pokimane, is a Moroccan-Canadian Twitch streamer. In order to acknowledge the streamer's contribution to Fortnite's popularity, Epic released a Poki dance emote. The emote originally released on January 20, 2020. However, it re-released recently on April 8, 2021. Fans can get it for 500 V-bucks till April 10 before it disappears from the shop again.
ADVERTISEMENT
Article continues below this ad
The sudden resurgence of the emote made fans question whether it could hint towards a Pokimane icon series skin. Icon Series skins are in-game versions of creators who have been influential in Fortnite. If Pokimane were to get a skin, she would be joining creators like Ninja, Lazarbeam, and Loserfruit in the Icon Series collectin.
Concept artists like D3NNI teased the idea of a potential Pokimane skin. She even posted a concept Pokimane skin featuring her headset and themed clothing alongside a video of the character performing her patented emote.
ADVERTISEMENT
Article continues below this ad
Imane clearly took a liking to the concept art as she hilariously dared Fortnite to introduce the skin into the game. While the Twitch steamer posts more Among Us content than she does Fortnite, there is no doubt that she has a massive following who would love to see her in Fortnite. The collaboration would no doubt be lucrative for both parties.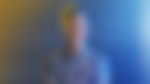 Pokimane is dethroned on Twitch by rival female streamer
ADVERTISEMENT
Article continues below this ad
Pokimane is widely considered as 'The Queen of Twitch'. This is because she is the most recognizable female creator on the platform. Nevertheless, she was recently dethroned by fellow female streamer, Amouranth. Amouranth posts some unorthodox content while streaming games.
More often than not, Poki finishes the month as the most viewed female streamer. However, in the month of March, she finished second to Amouranth. Amouranth ended the month with an outrageous total of 1,791,841 hours watched. If she continues to improve, we could have a new Queen on the platform.
Would you like to see a Pokimane skin in Fortnite? Let us know in the comments down below.
ADVERTISEMENT
Article continues below this ad Trending Stories