Counter Strike Global Offensive Legend GeT_RiGhT Issues an Open Challenge to KennyS
Published 04/08/2021, 12:31 PM EDT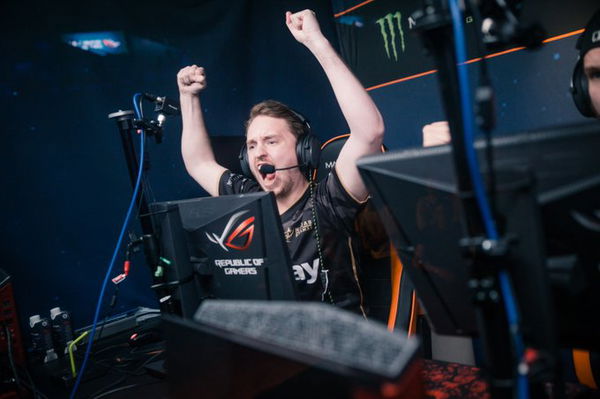 ---
---
Two veterans of the Counter-Strike scene have agreed to host a serious 1v1 match-up. It all kicked into the final gear when legendary player Christopher 'GeT_RiGhT' Alesund openly challenged G2's key player KennyS. The community considers these players among the most dominant riflers in history, and they have also garnered a commanding fanbase. The challenge has been laid out, and GeT_RiGhT even stated that KennyS allegedly tried to back out.
ADVERTISEMENT
Article continues below this ad
Adding more fuel to already fuming fire, GeT RiGhT's comment is surely going to fetch a reaction from the community, if not the player himself. It is safe to say, if this match-up goes live community will get to see two titans of CS colliding against each other.
ADVERTISEMENT
Article continues below this ad
Hey @G2kennyS – I'm challenging you to a 1on1 CSGO game. Are you up to the challenge or not.

Ps I've only heard excuses for the last 5 minutes from you

— Christopher Alesund (@GeT_RiGhT) April 7, 2021
Naturally, a competitive spirit like KennyS was never going to let a chance like this slide. The professional player came up with a response, and it looks like the match is on, and KennyS even added an interesting stipulation.
Hello @GeT_RiGhT – I suggest the looser (meaning, you) give 50 subs to the winner (me.)

— kennyS (@G2kennyS) April 7, 2021
The match has been made, as both the parties have firmly agreed to each other's terms. It will be interesting to see when and how it will all take place.
I agree to your terms. Pick time and place

— Christopher Alesund (@GeT_RiGhT) April 7, 2021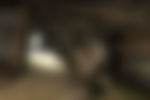 Twitter reacts to Counter-Strike Legends showdown
Who will turn out to be the ultimate winner in this challenge? It will be seen in due time when this fascinating clash takes place. This thread indeed attracted a lot of comments from fans, who were enticed by this interesting exchange.
Looks like things are about to get a lot more interesting, as Sadokist offered his services for this dream match-up.
Some fans have even called this dream match up to hold the potential of becoming the highlight of the year.
I think a 1v1 between KennyS and GeT_RiGhT casted by Sadokist and HenryG would be the event of the year.

Let's make it happen gentlemen.

— Corver (@Corver23) April 7, 2021
Unsurprisingly, this exhibition match-up has grabbed everyone's attention. In fact, the veteran should finalize all the other details and kick-start this dream.
Felling confident today huh cant wait to see that

— RahimB (@rahim20003) April 7, 2021
The fighters are ready, commentary teams all set, and fans are eagerly looking forward to the epic clash.
ADVERTISEMENT
Article continues below this ad
Between these insane players, anyone can come out as the ultimate winner. Whether this 1v1 match-up will point out the superior player is still debatable, as Counter-Strike is a game that is mainly based on teamwork and skilled gunplay.
ADVERTISEMENT
Article continues below this ad
Trending Stories