Counter-Strike Global Offensive Ranked Is No Longer Free; Does It Bode Bad News for Valorant and Hackers?
Published 06/06/2021, 10:56 AM EDT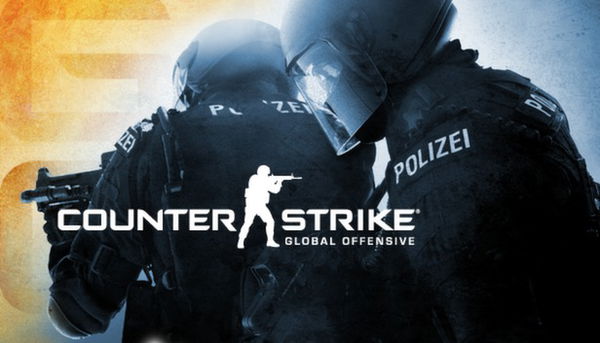 ---
---
The community had been clamoring for key changes in Counter-Strike Global Offensive for years, and Valve has finally answered their call. Counter-Strike has received a series of splendid patches, which may have been rolled out because of Valorant.
ADVERTISEMENT
Article continues below this ad
It seems like the two decades of monopoly is finally winding down, as Valve tries to make a last-ditch effort to restore Counter-Strike back to its glory. Riot Games' foray into the FPS tactical shooter genre has definitely compelled Valve to roll out crucial changes.
ADVERTISEMENT
Article continues below this ad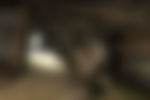 Valve has made a vital decision to deal with hackers in Counter-Strike Global Offensive
The studio rolled out a minor patch for Counter-Strike on June 6. However, this minor patch contained vital changes that will definitely revamp the title. A few years ago, Counter-Strike was turned into a free-to-play game that players can pick up and jump right into ranked games. Players who spent money to buy the game prior to the free-to-play update were all granted prime status.
Prime accounts carry different match-making, as these accounts carry a high trust rank and the least risk of encountering hackers. Meanwhile, the free-to-play matchmaking turned into a playground for hackers, as they plagued the ranked games of the free version. It seems like the studio has retracted that idea, and has decided to lock ranked experience behind a paywall.
Gamers will have to spend $14-15 to acquire prime status and unlock the ranked games. This change will definitely help keep hackers at bay, as investing money on an account that can get banned is less than ideal. This might elongate the life span of CSGO, as the studio intends to compete with Riot Games' shooter Valorant.
Can Valve restore Counter-Strike to its glory days in 2021?
Recently, Valorant held its first LAN event, which garnered millions of views the world over. In the gaming community, Counter-Strike is quite infamous for its inability to deal with cheaters. It seems the recent surge of Valorant's popularity has changed the game completely. This latest move suggests that the studio is willing to invest in the game and it hasn't abandoned it yet.
ADVERTISEMENT
Article continues below this ad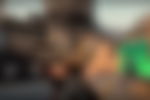 Valorant is not going to have a good time in the coming days if Valve continues to make amends in CSGO like the aforementioned update. Naturally, if Counter-Strike becomes difficult for hackers to run amuck, then they might switch to other titles. Here, Valorant could become the primary target, which is definitely going to serve as a piece of horrible news.
ADVERTISEMENT
Article continues below this ad
It seems quite possible for Counter-Strike to once again return to the spotlight, but it won't be able to outdo Valorant. Riot Games has come up with a very attractive FPS title, which is only going to snowball into a massive esport in the future. Attracting new players is one thing, but winning over veterans of the genre will be an unsurmountable task.
Watch this story: Top selling game consoles
Trending Stories