Counter-Strike: Global Offensive ESL One Major Could Be Pushed till Late 2021
Published 12/06/2020, 4:29 AM EST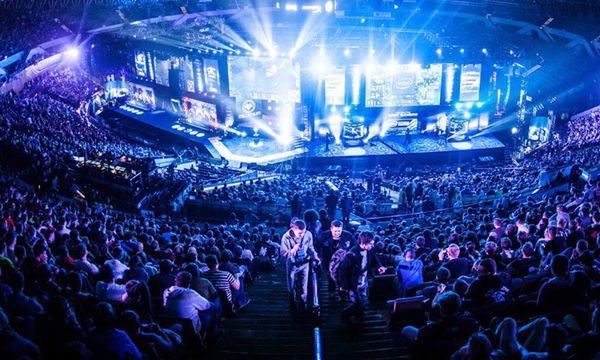 ---
---
Counter-Strike Global Offensive could go without a Major for another year. It will become incredibly difficult to hold the competitive scene of Counter-Strike together with the absence of its biggest tournament. StarLadder organized the last Major, and it took place in Berlin on September 5th, 2019.
ADVERTISEMENT
Article continues below this ad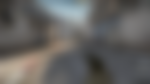 ADVERTISEMENT
Article continues below this ad
ESL One Rio Major of Counter-Strike Global Offensive may not happen
HLTV claims that Valve has scrapped the plans for Rio Major in the upcoming months, citing COVID-19 as a major reason. Many eSports events that were going to take place in 2020 were also pushed because of the pandemic. CS: GO too suffered the brunt by losing out on two Majors that were to take place in the year.
In its latest statement, Valve talked about moving the tournament format to the Regional Major Ranking system to keep everyone safe from the virus.
"First, we're going to hold off on scheduling Majors until, at a minimum, Regional Major Ranking (RMR) LAN events are safe to hold around the world. Until then, we expect to continue to hold online RMR events to keep track of the best teams in each region."
They might push majors back till late 2021
ADVERTISEMENT
Article continues below this ad
Valve made an announcement last Saturday, where they talked about the future of Counter-Strike and when the fans can expect to see the next LAN tournament.
"We are still disentangling our prior commitments and currently have both a partner and an EU venue designated for a Major later in 2021. Assuming it makes sense to proceed, the event will take place October 25-November 7 with a potential play-in event October 23-24."
The Counter-Strike: Global Offensive tournament is reportedly being pushed, at least until November 2021. Hence, it does not seem like fans will see LAN events taking place any time soon.
ADVERTISEMENT
Article continues below this ad