Counter-Strike: Global Offensive Veteran KennyS Rubbishes Speculations, Promises to Continue the Grind
Published 03/09/2021, 10:41 AM EST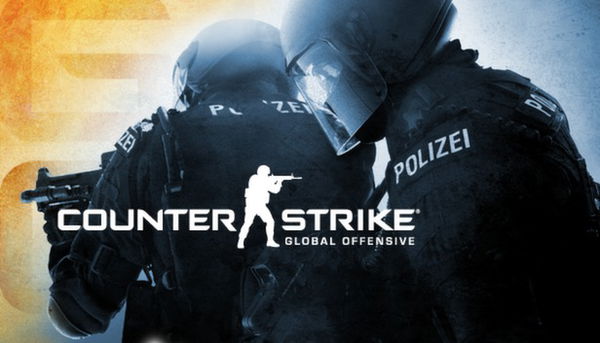 ---
---
The landscape of Counter-Strike: Global Offensive could have changed completely on its head in 2021. News within the community hinted at KennyS looking to switch to Valorant after being benched. It would have indeed taken the entire Counter-Strike community by surprise, as Kenny is a notable name. Although, that is no longer will be the case as the pro player clarified his stance.
ADVERTISEMENT
Article continues below this ad
The addition of another stalwart in Valorant's professional ecosystem would have only elevated the skill cap of the professional scene. With the growing number of players and expanding list of key names, Valorant has the potential to take over Counter-Strike.
ADVERTISEMENT
Article continues below this ad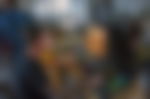 KennyS still sees a future in Counter-Strike Global Offensive
The 25-year-old French superstar KennyS had earlier hinted at a potential move to the Riot Games tactical shooter Valorant. Subsequently, speculations began to spread among the community as the veteran shared snippets and gifs of Valorant's duelist Jett.
It turns out, the 25-year-old is not yet ready to call it quits on Counter-Strike. The pro player has now come up with yet another interesting update, where he rubbished all the speculations. He clarified his stance on Riot Games' title and laid down his plans to continue the grind with his beloved game Counter-Strike in 2021.
Yes it is, valorant is a great game but I want to grind CS rn

— kennyS (@G2kennyS) March 8, 2021
The stalwart clarified his stance and has refocused his career trajectory. It would be interesting to see where Kenny might end up after stepping down from the G2's active roster. Things have definitely taken a turn in favor of Counter-Strike fans, who were eagerly looking forward to positive news. However, he acknowledged Valorant as a great game, which still keeps the hopes of Valorant move alive and well.
Twitter reacts to KennyS promising to grind CS: GO
Valorant will have to wait for a bit, as KennyS is not still not done with Counter-Strike. The French legend's statement has indeed overjoyed his fans, who were eagerly looking forward to his return. Now that the speculation has been put to bed, it would be interesting to see where he might end up. However, fans have come forward to offer their reaction to this latest development.
Some fans were not happy as they deem Valorant as a better option. This lead to an angry response from a fan who must have been eager to see the icon of Counter-Strike join Valorant in 2021.
ADVERTISEMENT
Article continues below this ad
It is party time for the fan base, as KennyS promises to stick with CS: GO. How long will this partnership last? That remains to be seen as KennyS still aims to become the best CS:GO player in 2021.
ADVERTISEMENT
Article continues below this ad
 Also Read: Counter Strike Global Offensive Legend Announces Free Agency