Courage Ranks the Top Ten Streamers of Call of Duty Warzone
Published 03/06/2021, 6:47 AM EST
---
---
The world of streaming is full of competitive ace players and hilarious content creators. It also features players who used to compete professionally and have now retired to pursue full-time streaming. 100 Thieves content creator Jack 'CouRage' Dunlop recently created an elaborate list of all the players from the streaming community that he deems as the best Call of Duty Warzone competitors.
ADVERTISEMENT
Article continues below this ad ADVERTISEMENT
Article continues below this ad
CouRage sheds light on the ten best streamers of Call of Duty Warzone
The streamer shared a 20-minute video, where he shed light on the best Call of Duty players, giving his reasoning behind each. He dubbed some players as absolutely 'cracked', while others he rated as the second-best, who have the potential to break into the elite class.
Cloakzy
The streamer placed his long-time friend and Warzone streaming teammate Cloakzy as the second best. He acknowledged his ability as a player and also stated that he can become one of the better players of the game.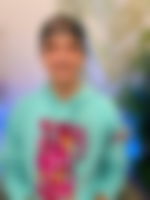 According to Jack, being a content creator and entertaining his viewers by streaming daily keeps Cloakzy from achieving that goal. Players who are engaged in content creation, play with the aim to create content and to ensure their viewers are having a good time rather than to become the best player in the game.
Nickmercs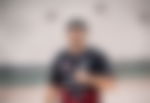 Nick is another massive Warzone content creator who possesses the competitive fire. CouRage ranked him alongside his friend Cloakzy as second-best, being a content creator himself. In his time inside the professional circuit, Nick has won a few tournaments and has earned close to $50K from the tournaments alone.
Merk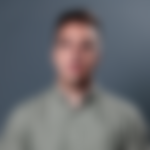 CouRage deemed Merk as a very strong Warzone player, who can carry most lobbies. He stated that he is a fan of this streamer and knows very well what he can do inside the Battle Royale title. He regards him among the group of second-best players of the title, who can climb up the latter quite easily.
OpTic Scump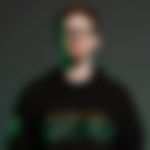 OpTic Scump has achieved every single goal inside the Call of Duty competitive ecosystem. However, he has not played Warzone as much as other Call of Duty titles. Regardless of that, CourRage knows it all too well that there is nothing that Scumpy cannot achieve. This is exactly why he placed him at the top of his list as an absolutely cracked player.
FaZe Swag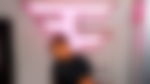 It took him a bit of time to come up with an answer, but in the end, he placed Swag at the top. Swag is among the top 15 highest earners in Warzone across every platform. This feat alone is enough to make him one of the best players of the title, who is completely cracked.
Symfuhny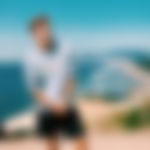 There can be no debate about Symfuhny; this man is an absolute monster in every video game he's ever played seriously. Symfuhny is among the gifted few players who can just pick up any competitive title and become one of the best at it. He is ranked among the top 6 highest earners in all of Warzone. This impressive feat landed him amongst the very top on CouRage's list.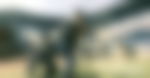 Teepee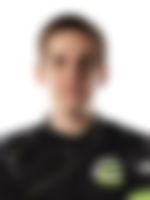 Another professional player in Teepee has found his place at the very top of CouRage's tier list. He is also ranked among the top 15 earners of all time for the title right next to Swag. This feat is good enough to land him among the greatest Warzone players in the streaming community, as per CouRage.
Tfue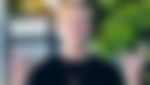 The former FaZe clan member and professional Call of Duty player has not played Warzone in a while. Nonetheless, the skills he possesses are certainly of the elite class, and CouRage also acknowledged it. Despite the inactivity, he placed him among the greatest players of the title because of his unbelievable talent.
Aydan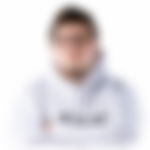 The second-highest earner in all of Warzone, Aydan has the greatest mind for the game that is unmatched. He easily gains a place in the 'absolutely cracked' tier and is widely regarded as one of the best, if not the best competitor of all times.
HusKerrs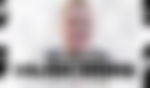 ADVERTISEMENT
Article continues below this ad
Unsurprisingly, HusKerrs is standing firmly at the top on both CouRage's tier list and being the top earner. He has won more tournaments than his peers on this list and outside of it. There is no shadow of a doubt in his mind that HusKeers is an absolute monster who belongs on the top of this tier list.
ADVERTISEMENT
Article continues below this ad
video source: CouRage
Trending Stories