Among Us Mod Pitches Doctor Crewmates Against a Super Impostor
Published 02/01/2021, 9:20 AM EST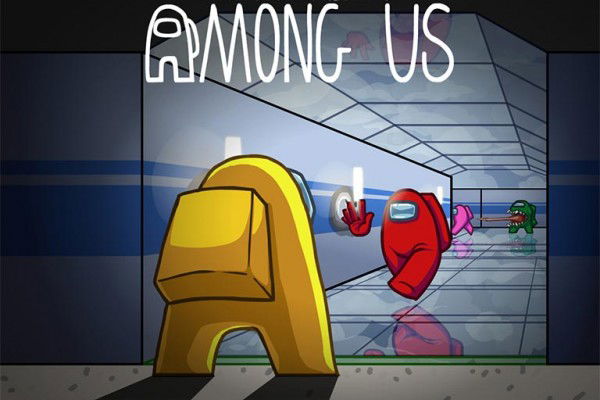 ---
---
Among Us boomed in popularity in 2020, when everyone was confined to their homes because of COVID-19. Many popular gamers started streaming InnerSloth's 2018 release, shooting it to the limelight. Naturally, as the game gained popularity, developers began creating various mods of the game. While in the original game the impostor holds more power than crewmates, most mods try to balance them out.
ADVERTISEMENT
Article continues below this ad
Occasionally, however, we come across mods that overpower impostors more than before. However, we'd never seen a mod that empowered both parties more than before.
YouTuber Socksfor1 rectified this situation in his recent video, where both impostors and crewmates possess special abilities.
ADVERTISEMENT
Article continues below this ad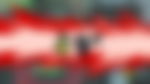 Both parties have increased abilities in this Among Us mod
This Among Us mod does not have regular crewmates and impostors. In this mod, every crewmate is a doctor, meaning that they can revive dead players. The impostor, on the other hand, is a super impostor. In other words, the impostor will not have to adhere to any kill cooldown, thereby opening up a possibility of getting a number of stack kills.
It is also noteworthy that nobody is allowed to report a dead body or call an emergency meeting. The only way that doctors can win the round is by completing all their tasks. Contrarily, the impostors can win the game by killing all the doctors before they can revive their teammates.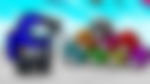 This mod pits nine doctors against one super impostor. Naturally, with both parties so excessively overpowered, the game had to be extremely entertaining, even if it was chaotic.
ADVERTISEMENT
Article continues below this ad
The gameplay that Socks shows is rather fun to watch, especially because of the hilarious commentary by the players. We see Socks as a doctor for the first two rounds of the game, followed by one round as a super impostor.
Watch the gameplay here.
ADVERTISEMENT
Article continues below this ad
Would you like to get your hands on this crazy Among Us mod? Let us know in the comments section!
Trending Stories