Creators Try To Bring the World Of CS: GO To Fall Guys With This Map
Published 03/29/2021, 12:15 PM EDT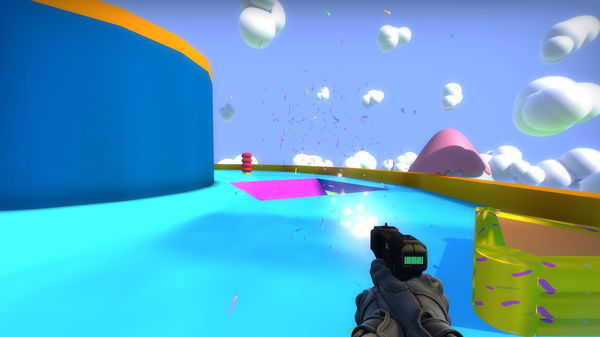 ---
---
Creators from all over the gaming community have constantly been coming with new spinoffs for Fall Guys. The latest to do this are CS: GO fans, who have just changed the Battle Royale title into a fun mash-up.
ADVERTISEMENT
Article continues below this ad
A CS: GO experience in Fall Guys
Creators Teteu and Enrico came up with the new "MG_Falling_Guy" CS: GO map for Fall Guys. A quick look at the map wouldn't show any significant changes. It is the same Fall Guys with an array of obstacles for players to face. However, amidst all that, comes a world with new skins and lots of mini-games.
ADVERTISEMENT
Article continues below this ad
The mod feels different thanks to its unique gameplay. Players can choose from a set of 30 mini-games. The list includes some interesting options such as a maze, levitating grounds, and more. If you face a hard time choosing, you can go with the quick play feature that'll pitch you in random games.
The Fall Guys inspired CS: GO skins may not really look the part, but it feels fresh. Sure, you miss out on the guns, but when was the last time you saw a CS: GO setup being so colorful?
If you wish to try out the CS: GO map in Fall Guys, go to the Steam link here, and download the respective mod. However, be careful with the mod to avoid any hassle thereafter. If you have fun with the new map, do tell us more about it.
New season, new goodies
The makers of Fall Guys are lining things up for the release of Season 4. This time, they will put players around in a near-future setup with new levels and game modes.
ADVERTISEMENT
Article continues below this ad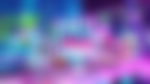 Fall Guys: Ultimate Knockout will also feature seven new mini-games. The list includes games such as basketball, power trip, roll-on, and more.
In addition to this, a new Squads mode will pitch players in a team of four in an effort to win the crown. The lowest scoring squads in each round are eliminated, with the winners racing for glory.
ADVERTISEMENT
Article continues below this ad
The game is also introducing new Crown Shards that players can earn through daily rewards and challenges. 60 Crown Shards will earn the players a crown.
With some major changes coming in, players are bound to be excited. Till then, there are some fun mods to try out to feel fresh again.
Trending Stories