Criminals in GTA RP Need xQc Back Says Sykkuno
Published 04/29/2021, 10:48 AM EDT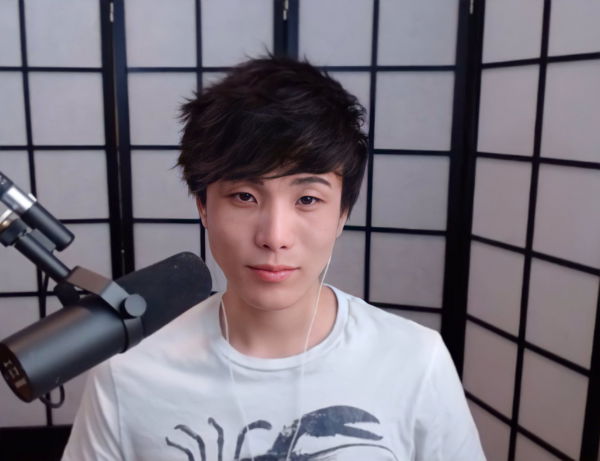 The world of GTA online has found another lease on life with community-driven content. The title saw another impetus when Role-Playing servers took over the popular trend and GTA online. It became the most attractive offering that saw Sykkuno, xQc, Valkyrae, and more joining the game. Furthermore, these servers offered a unique gameplay experience that was unlike anything the community has ever seen.
ADVERTISEMENT
Article continues below this ad
There is no story, players can follow their own path and dialogs are basically anything the players say or type. This interesting blend of things can sometimes produce unsavory results, which has now caused xQc's removal.
ADVERTISEMENT
Article continues below this ad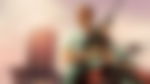 Sykkuno believes the RP server needs xQc
Félix "xQc" Lengyel is not someone who likes to play by rules. The 25-year-old streamer stayed true to his rebel ways, even inside the RP server by popularizing criminals. He took on the authority and made it interesting for everyone involved. Naturally, his misdemeanor might have irked the admins and cops, but it made for top-quality content for viewers.
Now, a popular streamer, Sykkuno, has come with a video response, following xQc being banned for 30 days. The streamer stated that xQc made things on the server fun and he inspired a lot of people to become criminals.
" Actually think GTA is super fun, I think it is super fun guys, It is some of the most fun I have ever had. I still hope that our dearly departed friend comes back one day. We actually need him guys, the criminals need him. I don't know if he is still interested or not, but let's be honest guys. He inspired a lot of people to try to be criminals, I mean even for me. If he wasn't there who knows If I would have tried being the best hacker in the city."
The 28-year-old has come in defense of xQc, who was handed down a temporary ban. His streams produced over 100k views each week, as it topped Twitch's chart and even baffled Ludwig, who was running his Subaton at that time.
ADVERTISEMENT
Article continues below this ad
video source: TwitchSykkuno
xQc is going after Ludwig's record
ADVERTISEMENT
Article continues below this ad
More news from the community suggests xQc is now eyeing Ludwig's record. The streamer managed to break Ninja's record for being the most subscribed streamer on the platform with his 31 days long subathon. Felix likes to take on difficult challenges, and breaking this record with a subathon of his own would fit the bill.