Crusader Kings 3 Receives a Much-Needed Update for PlayStation 5 and Xbox Series X
Published 08/23/2021, 1:32 PM EDT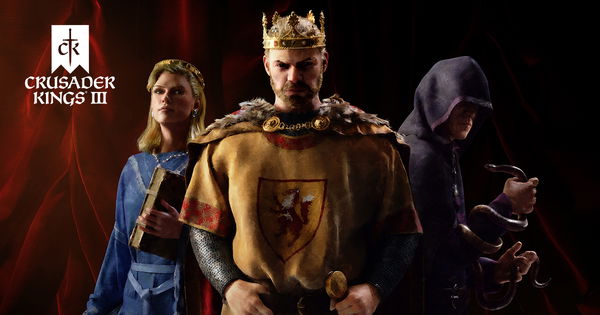 ---
---
The Crusaders of the Middle Ages might finally be on their way to the next generation. It has been almost a year since the official release of what the experts regard as one of the best role-playing games of 2020: Crusader Kings 3 and its story doesn't end here.
ADVERTISEMENT
Article continues below this ad
The success exceeded everyone's expectations, selling over a million copies on Steam in the first official month of launch. Paradox Interactive's best-selling game might launch on PlayStation 5, Xbox Series X|S, and Xbox One. As we wait for the official confirmation, here's what we do know about the game.
What does the game entail?
ADVERTISEMENT
Article continues below this ad
According to Gematsu, the strategy game that was only available for PC until now has recently received the green light from Taiwan Digital Game Rating Committee for its console version. It will be available via the PlayStation Store for PS5 and via the Game Pass for Xbox consoles.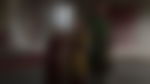 Originally, the game was available on Steam, Microsoft Store, Xbox Game Pass, and the official website for PC after its release on September 01, 2020. The game is available in two editions: The Base Game Edition, which as the name suggests, includes the base game and a pre-order bonus, and the Royal Edition: including the base game with an expansion pass.
The strategy-based role-playing game is the third edition of the Crusader Kings Series. The first Crusader Kings came out in 2004. And its sequel, Crusader Kings 2 in 2012. The series was developed by Paradox Development Studio and published under its umbrella by Paradox Interactive.
In an interview, Game director Henrik Fåhraeus talks about the CK2's engine using the phrase "held together with tape". He further explains how the Crusader Kings 3 engine featured an updated engine for better gameplay.
Watch this Story: Every Major Announcement at the Pokémon Presents Showcase
Expansions of Crusader Kings 3
Earlier this year, Paradox released Northern Lords. It featured new content pertaining to Viking Age, Scandinavia and other details. The second expansion: The Royal Court was announced on May 21, 2021, but does not have a release date yet.
ADVERTISEMENT
Article continues below this ad
The expansion will feature an apparent customizable throne room along with various other additions.
ADVERTISEMENT
Article continues below this ad
Crusader Kings 3 earned a nomination for Best Simulation/Strategy Game at The Game Awards in 2020 and a total of 25 million hours of playtime within the first month. With this said, it's safe to say that the game will be nothing short of a hit on the consoles.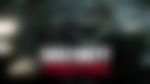 Trending Stories