Crysis Remastered Trilogy Finally Coming Out in October On Epic Games Store and Other Platforms
Published 09/06/2021, 2:25 PM EDT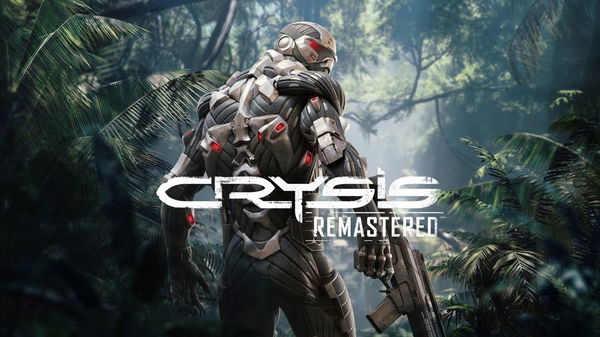 ---
---
We finally have a release date for the Crysis Remastered Trilogy! The devs announced the release date for the title on Twitter yesterday, and the game is scheduled for an Autumn release. The Trilogy will feature revamped versions of the initial game of the franchise: Crysis 1, Crysis 2, and Crysis 3.
ADVERTISEMENT
Article continues below this ad
The game will make its way to the Epic Games Store on October 15, 2021, releasing on all major platforms: PlayStation 4 & 5, Xbox Series X|S, Xbox One, Nintendo Switch, and PC.
The suit changes all the rules.

Crysis Remastered Trilogy, featuring Crysis 1, 2, and 3, will launch on October 15th for PS4 & 5, X1 & XSX/S, Switch, and for PC via the Epic Games Store.

Crysis Remastered 2 & 3 will also be available for purchase separately. pic.twitter.com/TbPqf8fxLS

— Crysis (@Crysis) September 2, 2021
ADVERTISEMENT
Article continues below this ad
What does the Crysis Remastered Trilogy offer?
The Trilogy, as previously stated, basically entails the remastered versions of the first Crysis games. It will come with all 3 games, with the revamped version of Crysis 1 being the Crysis Remastered game that was released last year on September 18, 2020. Thankfully, for fans that purchased the title last year, Crysis 2 & 3 remastered copies will also be sold separately.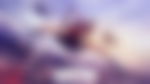 With improved quality and specifications compared to the first remastered game, the latest version will offer a dynamic resolution of 1080p and 4K. All while at a remarkable 60 FPS. In addition to this, the devs also promise improved lighting & visually enhanced characters, weapons, and environments.
The pre-orders for the Trilogy and the standalone remastered copies are now available for also consoles. Most fans would be looking to grab a unit, as early customers do get added benefits.
ADVERTISEMENT
Article continues below this ad
Unfortunately, the game does have an exclusivity deal with Epic Games Store, much like the Crysis Remastered, and will not be releasing on Steam or any other platform anytime soon. On the other hand, the Crysis Remastered is now available for wish listing on Steam and might be getting a launch date soon.
As we move towards October, fans hope the Trilogy's launch isn't anything like the launch of Crysis Remastered, which was nothing but disappointing.
ADVERTISEMENT
Article continues below this ad
Despite Crysis 1, 2, and 3 receiving their own reworked versions, it looks like the devs have no plans for Crysis Warhead. The game offers players a chance to relive the story of Crysis 1, but this time from the eyes of Sgt. Michael Sykes a.k.a Psycho. And fans of the franchise are excited.
Watch this Story: The Dumbest Vehicles in GTA 5 Online
Trending Stories