Crysis Remastered Triology Looks Much Better On PS5 As Compared To PS3
Published 08/24/2021, 2:17 PM EDT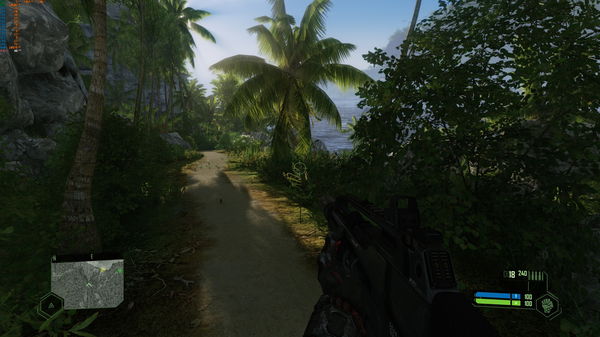 ---
---
A brand new trailer for Crysis Remastered Trilogy, comparing the visual quality of the PlayStation 3 version with the remastered PlayStation 5 version, is out now. There are major improvements in resolution, frame rate, environment textures, draw textures as well as multiple effects in the game.
ADVERTISEMENT
Article continues below this ad
The remastered trilogy includes a remastered version of all three parts of the game. This includes Crysis, Crysis 2, and Crysis 3. The trailer has all three games in the comparison. The company also highlighted the point that Crysis 2 Remastered targets 60fps on PlayStation 5.
ADVERTISEMENT
Article continues below this ad
Well, the video highlights some amazing visuals as well as performance improvements. With the PlayStation 5 version of the game, the PS3 version looks kind of outdated now. The difference brings back some of the memories. All the games in the Remastered Trilogy will look noticeably smoother, clearer, and more vibrant.
WATCH THIS STORY: PlayStations Ghost of Tsushima Directors Cut Brings Much-Needed Changes to the Game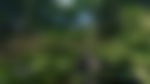 Advanced visual and lightning effect on Crysis Remastered Trilogy
ADVERTISEMENT
Article continues below this ad
There are some improvements in the lighting department as well. The lighting effect of some scenes is absolutely amazing. The changes really stand out in certain scenes as they bring a deeper and more aesthetic look to the scene. For example, the train crash looks darker, redder, and looks real, as compared to the PlayStation 3 version of the same.
With the comparison video, the changes can be seen clearly. Of course, the remastered games will have more advanced visual changes to make the game experience even more real and immersive. The remastered trilogy is in development for other platforms as well, such as Xbox One, PlayStation 4, PC, Nintendo Switch,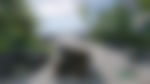 ADVERTISEMENT
Article continues below this ad
Crysis Remastered was released last year for Nintendo Switch, PlayStation 4, PC, and Xbox One. Just after that, the studio announced the thrilling news of remastering the remaining two games as well. The entire remastered trilogy is all set to get a release later this year. The Crysis Remastered, as well as the upcoming Remastered Trilogy, are playable PlayStation 5 and Xbox Series X with backward compatibility.
RAED MORE: Gamescom 2021 Xbox Showcase: Will Exclusives Like Fable, Everwild, and Avowed Make an Appearance at the Event?
Trending Stories