CS: GO Players Make Their Way To Valorant
Published 06/03/2020, 5:46 AM EDT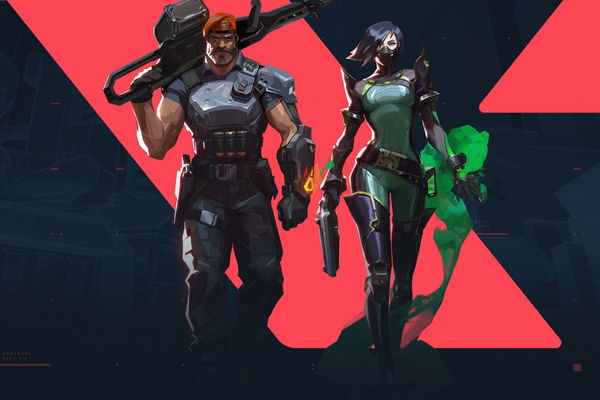 The 5v5 tactical shooter, Valorant, has taken the gaming world by storm. The game was launched globally, and professional players are all set to enter into some serious competition. Riot Games and Twitch are hosting a $200,000 global tournament, and it looks like a team of former Counter Strike Global Offensive players have just announced they are taking part in it.
ADVERTISEMENT
Article continues below this ad
The tournament was announced a few days back, and major regions will be participating, with each top team crowned.
ADVERTISEMENT
Article continues below this ad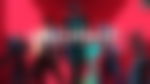 Players gearing up for Valorant
The news broke out when Oscar 'Mixwell' Canellas tweeted about the Twitch Rivals roster on his account. Mixwell, a Spanish professional player, is a former member of two eSports giants – OpTic Gaming and Cloud9. Mixwell's teammates for the game come as a surprise as the list includes many old CS: GO players.
The official roster includes Mixwell along with Adil "ScreaM" Benrlitom, Jacob "pyth" Mourujärvi, William "draken" Sundin, Ardis "ardiis" Svarenieks, and Daniel "dafran" Francesca.
ScreaM, a former CS: GO professional, has played on several top eSports teams before making his way to Valorant. The player nicknamed 'The Headshot Machine' had the best headshot ratio ever achieved in a professional game of CSGO.
Pyth retired from professional CS: GO on May 7, 2020, to pursue a career in Valorant. Draken, also a professional, was previously a NIP player.
Ardiis does not have many accolades to his name, but his performance in Valorant's closed beta has attracted some serious attention.
ADVERTISEMENT
Article continues below this ad
Darfan, the 6th player, is probably the odd one on the list. He retired from professional play in 2019 and has been a streamer since then. Unlike others on the list, darfan is a former Overwatch player. His inclusion in an all CS: GO team is a tad bit confusing. Chances are he could just act as a backup.
The overall roster, however, looks solid to take on any team. Valorant being a game similar to CS: GO in its setup will surely be an advantage to these players. Other groups better watch out as this team together can come off as highly destructive.
Global tournament to start soon
ADVERTISEMENT
Article continues below this ad
Valorant will host its tournament in the coming days. The game launched globally only yesterday, so it remains to be seen when they will have an official date.
Console and other platforms will have to wait as the game is currently available only for PC. Riot Games hasn't featured the game in Steam, so if you are looking to download, go to Riot's official site to get your hands on the game.