CS:GO Issues Statement on COVID-19 and 'Coaching Bug'
Published 09/10/2020, 6:58 AM EDT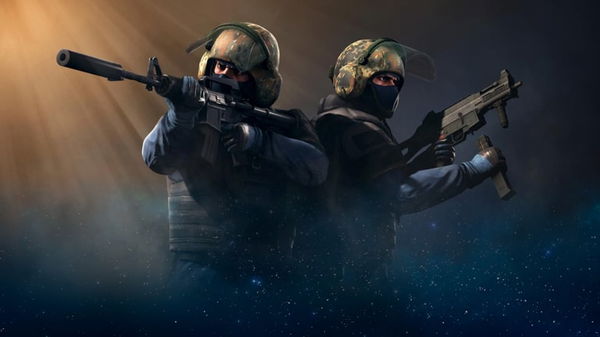 ---
---
The COVID-19 pandemic has left a deep impact on the gaming community, and CS:GO hasn't been immune to it. Keeping in mind the safety concerns of both fans as well as participants, organising majors has become a risky task.
ADVERTISEMENT
Article continues below this ad
If this wasn't enough, developers are now also facing backlash for the 'Coaching Bug'. They addressed both these issues in a recent post on their blog.
CS:GO Majors
ADVERTISEMENT
Article continues below this ad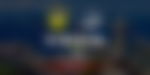 CS:GO had announced a major event in November 2020, to be held in Rio, Brazil. However, with the ongoing health crisis, they have decided to cancel the event.
While doing so, they said, "We're not going to ask players and fans to risk their health in order to attend a Major while the pandemic still poses a threat to travelers. Therefore, we have made the painful decision to cancel the November Major."
They were excited to bring a major event "to one of Counter-Strike's most passionate fan bases", and hence, describing the decision as painful wouldn't be an overstatement.
Regardless of this, they still intend to keep track of the standings of regional teams. Therefore, they have agreed to go ahead with the Regional Major Ranking (RMR) LAN events hosted around the world. This will allow them to identify the best teams in each region.
Coaching Bug
ADVERTISEMENT
Article continues below this ad
Counter Strike issued their first official statement recognising the bug recently. They accepted that, "bugs are the reality of software." While talking about the trust, they said, "At a minimum, we expect that players and coaches will play by the rules and immediately pause the match and alert tournament admins if they know of an issue that may give them (or an opponent) an unfair advantage." 
They have decided that any teams that were disqualified for exploiting this bug during an RMR event will have their RMR points reset. However, as for taking action against coaches, they said, "We're going to wait until we get a complete picture of the extent of the bug abuse and the punishments handed down by third parties."
Seeing the extent of how widespread the abuse of this bug was, they are also pondering over the introduction of limitations to coaching.
ADVERTISEMENT
Article continues below this ad
They seem to be making every effort to ensure that their fan base remains appeased. However, it appears that fans might have to wait long before they would be able to witness another major.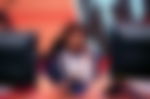 Trending Stories