CS:GO Star Player Elias 'Jamppi' Olkkonen Takes Legal Action Against Valve
Published 03/28/2020, 2:40 PM EDT

Follow Us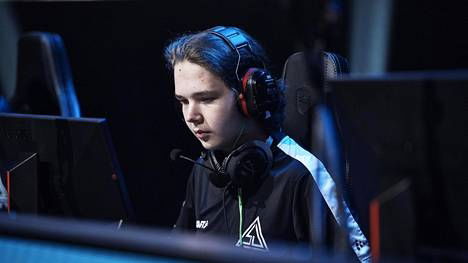 Many gamers of various ages enjoy playing Counter-Strike: Global Offensive, (CS:GO). However, Elias 'Jamppi' Olkkonen, one of the youngest players got involved in a spot of trouble with video game developer, Valve.
The company elected to ban him from Major tournaments for multiple violations. In response, the Finnish gamer sued Valve for undisclosed damages.
In December, Jamppi was poised to join OG's inaugural CSGO team. That team includes the likes of Aleksi "Aleksib" Virolainen, Nathan "NBK" Schmitt, Valdemar "valde" Bjørn Vangså, and Issa "ISSAA" Murad. The bad news is that Valve informed OG of Jamppi's inability to participate.
ADVERTISEMENT
Article continues below this ad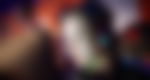 How did OG deal with the Elias 'Jamppi' Olkkonen saga?
As a result, OG replaced Elias 'Jamppi' Olkkonen with Mateusz "mantuu" Wilczewski. An obviously furious Jamppi sued Valve for alleged damages resulting from the ban. The bad news continued for Jamppi, as Finnish tort law goes in Valve's favour.
ADVERTISEMENT
Article continues below this ad
As per Finland's 1974 Tort Act, courts can only award damages for purely economic harm. This is only if the defendant has committed a crime on top of that harm. Since Valve is completely innocent of any crimes, they are in the clear. If a judge awarded Jamppi damages, the United States and the EU would ensure that Valve would have to pay.
However, Jamppi's age around the time of the VAC ban is a massive obstacle. DBLTap's Jarek "DeKay" Lewis revealed that he had documents stating that Jamppi was 14, on account creation.
The Steam agreement requires minors to be at least 13 years old to sign up for an account. Jamppi is 18 years old, so it's possible that he signed up for the account before he reached the legal age.
ADVERTISEMENT
Article continues below this ad
According to Jamppi, he purchased the banned account but lent it to a friend. Sharing accounts is a violation of the Steam Subscriber Agreement.
Unfortunately for Jamppi, Valve's stance on banned players participating in their events has been clear. Especially since four out of five players faced bans for match-fixing. It's a disappointing conclusion to Jamppi's career, but it looks to be irreversible.