Cyberpunk 2077 Studio Acquires Vancouver Based Digital Scapes After Three Year Partnership
Published 03/30/2021, 3:30 PM EDT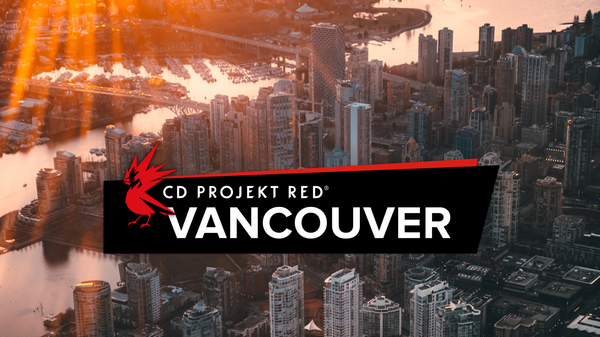 CD Projekt RED has announced that it has acquired Digital Scapes, a Vancouver based studio. Both the companies have been in partnership since 2018. Digital Scapes had even taken part in the development of Cyberpunk 2077. The former members of BioWare, Radical Entertainment, and Relic founded this Vancouver based studio.
ADVERTISEMENT
Article continues below this ad
Digital Scapes studio and devs are going to constitute the CD Projekt RED Vancouver team. CDPR also has three other existing teams in Warsaw, Kraków, and Wrocław. All these four teams will now work together in any CDPR project. Unfortunately, there is no available information on what those future projects are.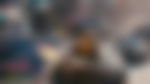 ADVERTISEMENT
Article continues below this ad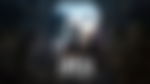 Official statements from the Cyberpunk 2077 studio
Paweł Zawodny, Head of Production and CTO at CD Projekt RED, released the official statement.
"The well-known Digital Scapes team is our trusted partner. For three years we have been closely working together, and we trust them completely. Digital Scapes have put in a great deal of work during the making of Cyberpunk 2077, assisting with development of the game and optimizing its various features.
In addition to contributing to our projects the new team will help us perfect our technologies and will broaden our competences in this respect. We believe that the hugely talented Digital Scapes crew is the perfect foundation upon which to build a wider CD PROJEKT RED Vancouver team."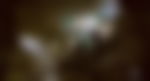 ADVERTISEMENT
Article continues below this ad
The role played by Digital Scapes in the development was never spoken vividly by CDPR. Since the former studio specialized in making multiplayer components, we believe it was doing the same for Cyberpunk 2077. However, there is still no intel on that component of the game to date.
Marcin Chady, Vancouver studio head, also shared his two cents on the recent development.
"We are very excited to join a studio that forges the incredibly engaging, vastly scoped experiences, such as The Witcher trilogy and Cyberpunk 2077. We believe our contribution in the area of gameplay and technology can make them even more captivating. Being a Polish Canadian, I personally take great satisfaction in building bridges between Canadian and Polish game development industries."
ADVERTISEMENT
Article continues below this ad
The most awaited game of 2020 launched with several bugs and glitches. Even after multiple delays, CDPR could not release a game that was beyond technical criticism. The studio continuously blamed the pandemic for its failure and after months of the release, Cyberpunk 2077 is one of the most ridiculed games online.