Cyberpunk 2077: CDPR's Roadmap for the Title in 2021 Leaves Out Multiplayer Mode
Published 03/31/2021, 11:43 AM EDT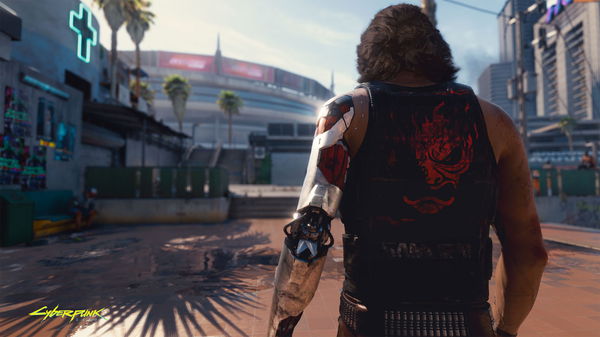 CD Projekt RED (CDPR) has come up with a video blog to touch upon Cyberpunk 2077. The video contained many top executives of the studio who shed light on policy changes that are being introduced. CDPR will focus on annual plans, and it will also direct marketing efforts more efficiently. The studio will step away from long-term teasers and instead apply the formula of releasing teasers near the ultimate release.
ADVERTISEMENT
Article continues below this ad
The team also shed light on the future of its franchises and laid down how they wish to build them moving forward. Staying true to the annual plan, the team even revealed the complete roadmap for 2021, and everything it will hold for the Cyberpunk and Witcher franchise.
ADVERTISEMENT
Article continues below this ad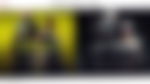 CDPR head sheds light on the multiplayer mode for Cyberpunk 2077
CDPR's CEO, Adam Kiciński, shared plans about Cyberpunk's multiplayer project missing from 2021 roadmap. He stated that the studio has reconsidered its plan for developing multiplayer as a standalone AAA game because of a new policy.
"Let's stress this here, CD Projekt RED makes single-player story-driven AAA RPGs, that is not changing. What is changing is our long-term approach towards online and by this, we mean ensuring, we are properly prepared to implement online elements in our games, where they make sense. We don't want to go overboard or lose our single-player DNA.
We want to take thoughtful steps to build Robust online capabilities. Previously, we hinted that our next AAA will be a multiplayer Cyberpunk game, but we have decided to reconsider this plan. Given our new more systematic and agile approach instead of primarily focusing on one big online experience or game. We are focusing on bringing online in all of our franchises one day."
The delay in multiplayer mode might seem like bad news, but free DLC should make up for it. This will be coupled with the highly expected free next-gen upgrade that will certainly be beneficial for next-gen console owners.
ADVERTISEMENT
Article continues below this ad
video source: CDPR IR
CDPR is focusing on building adequate technologies for multiplayer experience
ADVERTISEMENT
Article continues below this ad
The studio head also stated that they are going to build an online technology that can seamlessly integrate in the developmental process. This new tech will certainly help the studio achieve its goals with multiplayer. It will come without any technical debt, and the studio will also use its GOG platform to build a powerful community. It will allow gamers to connect with one another both inside and outside the video games.