Cyberpunk 2077 Developers Are Refunding Players Without Taking the Game Back
Published 01/22/2021, 12:23 PM EST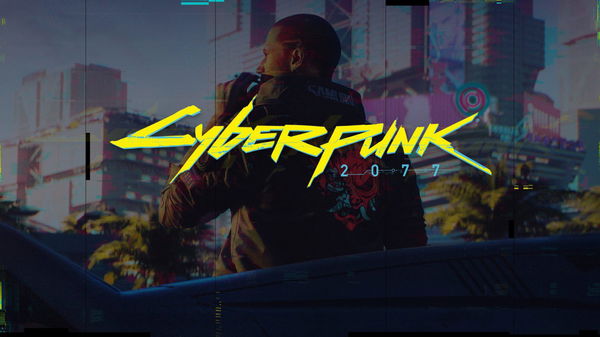 ---
---
Cyberpunk 2077 took the world by storm in the latter half of 2020. After several delays, the game finally hit the stores on December 10, 2020. However, the result was far from satisfactory. The community was crestfallen when the version they purchased was buggy and full of glitches. CD Projekt RED released several updates, but to no avail. The worst affected, however, were Xbox and PS4 users.
ADVERTISEMENT
Article continues below this ad
However, it seems like CD Projekt RED is trying to do some damage control. Soon after its release, the developers announced that they would refund everybody who bought a buggy version of the game. Recently, the community brought to our notice a rather strange update regarding this refund.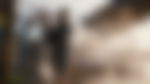 ADVERTISEMENT
Article continues below this ad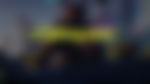 Cyberpunk 2077 players receive refunds and get to keep the game
Cyberpunk 2077 is one of those rare games which is so buggy it is beyond repair. In fact, even the developers are encouraging people to apply for refunds instead. However, this raised a number of questions regarding the refund process.
In true CDPR style, there is a catch. Most of the users who have applied for refund claim that they are receiving refunds without having to return the game.
A user claimed that they had purchased a Collector's Edition of Cyberpunk 2077 worth $250. This includes a massive box, a detailed statue, stickers, a map of Night City, an art book, and much more, along with the copy of the game. A few days after applying for a refund, the user received a $300 refund from the company, including the amount for sales taxes. However, they did not have to return a single item from this edition.
ADVERTISEMENT
Article continues below this ad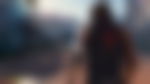 Many such users have claimed that they received refunds from the company within a short period after application. They simply had to send proof of their purchase to the company and apply for a refund.
Now, this raises suspicions as to how the company is willingly refunding so many players. However, this should not come as a surprise, since the game sold 13 million copies since its release, but not everyone is asking for a refund. Further, CDPR also provides the option to switch the console version for a PC version, which is arguably the best version of the game currently.
ADVERTISEMENT
Article continues below this ad
The community had eagerly waited for Cyberpunk 2077, which broke the record for the most pre-orders for a game. Although the game disappointed users, CDPR is doing pretty well in terms of damage control.