Cyberpunk 2077: Night City Wire Episode 4 Announced
Published 10/09/2020, 2:24 PM EDT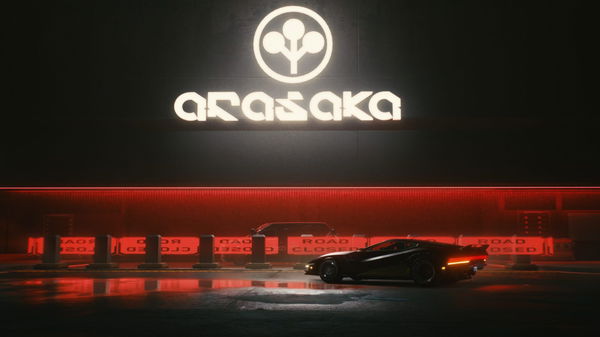 Cyberpunk 2077 is just a month away from worldwide release. A lot of information has already been piled upon us and more is yet to come. Night City Wire Episode 4 was announced today, and this episode will focus on vehicles on Cyberpunk 2077.
ADVERTISEMENT
Article continues below this ad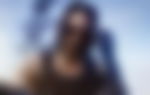 CD Projekt Red has periodically hosted a series of live stream showcases where they discussed various aspects of the upcoming RPG. Cyberpunk 2077 is probably one of the most anticipated games of the year. Fans are finally getting a final look at the game after several years of patiently waiting.
ADVERTISEMENT
Article continues below this ad
CD Projekt Red will host the next Night City Wire episode on October 15. In addition to information on vehicles, you can expect new gameplay footage and announcements.
In the last episode of Night City Wire, we were given a detailed look at Night City and the operating gangs. Another previous Night City Wire episode revealed that different weapons in the games will have different manufacturers.
With the game being an RPG set in a futuristic world, we really do not have much information on vehicles as of yet. A promotional book called 'The World of Cyberpunk 2077' came out a while ago. There is discussed a few car manufacturers that control the vehicular dimension inside the game. Expect to learn more on this front in the next Night City Wire Episode.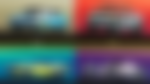 Not long ago, news came from the inside that CDPR had asked their staff to crunch time ahead of the game's release. There were rumors that another delay was impending, maybe as far as 2021. The pandemic has made it hard for most studios to deliver in the time they would like.
Nevertheless, it was confirmed shortly that the game has gone gold.
ADVERTISEMENT
Article continues below this ad
How to watch Cyberpunk Night City Wire Episode 4
Tune into CDPR's Twitch channel on Thursday, October 15 at 9 am PT/12 pm ET/6 pm CEST. Also, for regular updates check out their Twitter.
Cyberpunk 2077 releases November 19 for PC, PS4, and Xbox One and will also be made available on PS5 and Xbox Series X.
ADVERTISEMENT
Article continues below this ad