Cyberpunk 2077 Patch 1.1: Instead of Fixing the Game, New Update Introduces Game-Breaking Bug
Published 01/25/2021, 6:06 AM EST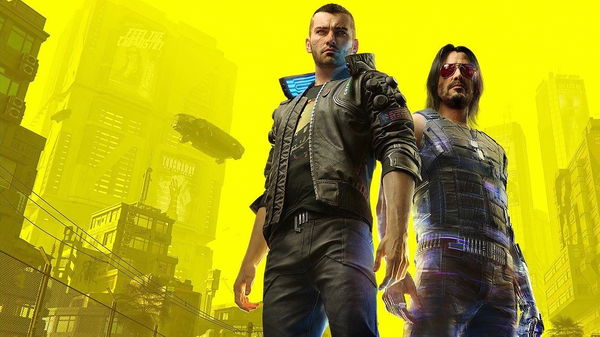 ---
---
The lackluster release of Cyberpunk 2077 coupled with poor performance on older-gen consoles dipped the game's popularity. Adding insult to injury, the game also showcased similar but less severe performance issues for other platforms as well. Although, CD Projekt RED (CDPR) has promised to release routine updates to improve the performance.
ADVERTISEMENT
Article continues below this ad
Following up on the promise, CDPR rolled out patch 1.1 to fix the game, but it ended doing exactly the opposite. The existing performance issues and glitches has so far led to nearly 80% steam users abandoning the game. These issues have directly resulted in the studio offering refunds and a word of apology for the miserable state of the game.
ADVERTISEMENT
Article continues below this ad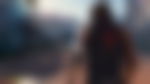 Redditor share glitches with Cyberpunk 2077 in the latest patch
Gamers took to official Reddit page of the title to share their experince with the new game breaking glitch, The video clips and comments on the thread suggest the new patch 1.1 added this latest bug. Right as you take on the 'Down in the Street' mission, an NPC character Takemura calls you.
This new bug freezes the caller and the character never utters a single world. You can check out the video of the bug below that was shared on the official subreddit by holmxs.
ADVERTISEMENT
Article continues below this ad
This call contributes to the progression of the main story line, so it is impossible to avoid. One user has stated that latest patch introduced this never-seen-before game-breaking bug. Meanwhile, other users offered tips and tricks that you can use to work around the issue that has now rendered it impossible to continue the story line.
One suggested that players should engage in a combat with the cops and get killed by them. This would cause the player to respawn while it just might reset the call and circumvent the glitch. Another user countered it by stating that the call is simply unavoidable and getting killed by cops does not help.
Any additional issues like the one above could slow the entire production process down, it will directly result in postponement of the release of the DLCs, multiplayer and free next upgrade. However, CDPR is still working diligently to roll out updates aimed at fixing the game soon.
ADVERTISEMENT
Article continues below this ad
Trending Stories