Cyberpunk 2077 Pre-Order Sales Are Posturing it to Be the Greatest Game Ever
Published 11/27/2020, 11:29 AM EST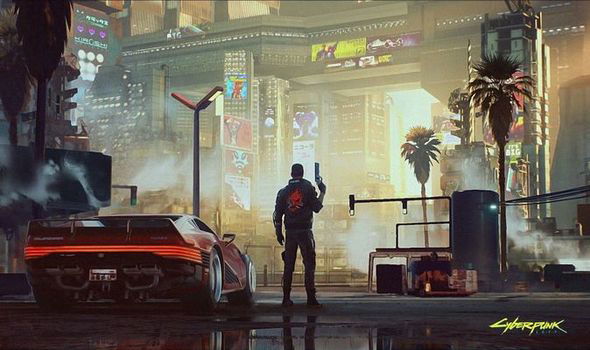 ---
---
Cyberpunk 2077 is en route to becoming the greatest game CD Projekt RED (CDPR) has ever made. Judging by the overwhelming pre-order sales, the game could very well be the greatest game ever. CDPR's CEO admitted the game pre-orders sales to be visibly higher than that of The Witcher 3.
ADVERTISEMENT
Article continues below this ad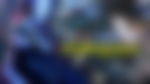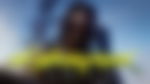 ADVERTISEMENT
Article continues below this ad
How Cyberpunk 2077 pre-order sales compare to Witcher 3
CDPR's CEO Adam Kicinski and CFO Piotr Nielubowicz revealed some insider information while speaking to their investors during the Q3 results meeting. Picking up from the transcript of an hour-long meeting available on Seeking Alpha. 
"We are really happy about the preorder level right now is visibly higher than anything we had shipped on The Witcher, and it keeps increasing at the expected pace comparing to The Witcher sales, historically," said CEO Adam Kicinski.
The Witcher series has had years of buildup, and fans were already in love with the characters and the universe. While the new title is outselling all of that, despite being the first entry in the new franchise.
There is more than just hype behind the game, as gamers who once regarded Witcher 3 as one of the best games ever. They are all investing in Cyberpunk 2077, as it is posturing to be the greatest game ever made.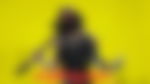 Are digital sales the future?
CDPR's CFO Piotr Nielubowicz said, "The expected ratio between digital and physical on our sales, as we see it on preorders digital is very strong, so definitely we are more into moving potential split digital/physical, and more on the digital side."
Talking about how the games have performed in terms of sales, he reported that The Witcher franchise sold 99% of its copies digitally. They were unaware of the exact figures but knew that over 50% of pre-orders for Cyberpunk were from digital sources.
Clearly stated, the world has already moved towards shopping through digital platforms. The ongoing pandemic has had no role in affecting the sale of physical copies. The effects of the pandemic will not hinder Cyberpunk as it releases sometime soon.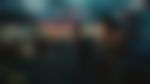 ADVERTISEMENT
Article continues below this ad
Cyberpunk's Multiplayer to be a game of its own
Answering one question about the future of multiplayer in Cyberpunk 2077, Adam said, "We think about it as a standalone product. Obviously, it's not entirely standalone as it comes from the universe of Cyberpunk and is very much related to the concept of single-player Cyberpunk."
He mentioned in his answer that Cyberpunk is getting a multiplayer of its own. It will be a product of its own, as a completely different team is working on it.
ADVERTISEMENT
Article continues below this ad
The Multiplayer experience and the single-player campaign will share the same world, yet they will be unique in their own ways.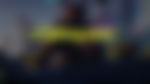 Trending Stories